Here's how to turn off Do Not Disturb Mode on your iPhone. It's actually a focus mode which makes it very easy to disable or turn off.
Once you turn it off, your iPhone goes back to normal. You'll now get notifications for incoming calls and apps as usual.
There are two main ways of turning off DND mode; Manually or automatically when turning it on. It mainly depends on the current circumstance.
Also Watch: How To Clear App Usage Data On iPhone
How To Turn Off Do Not Disturb Mode On iPhone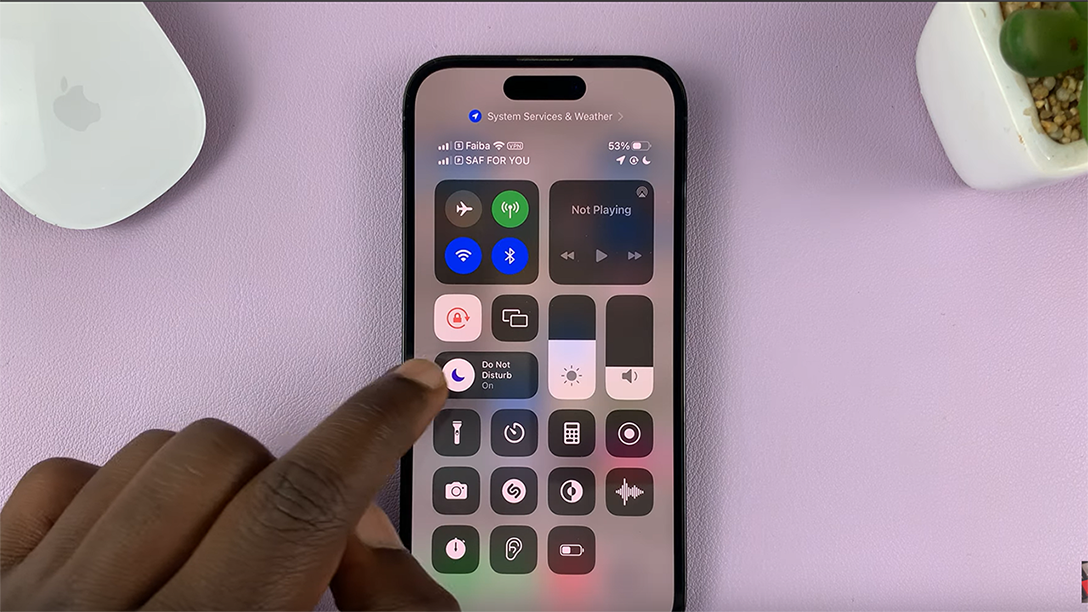 Swipe down from the top right side of your iPhone screen to reveal the control centre. Then tap on 'Focus' icon as shown in the video. Then tap on 'Do Not Disturb' to turn it off.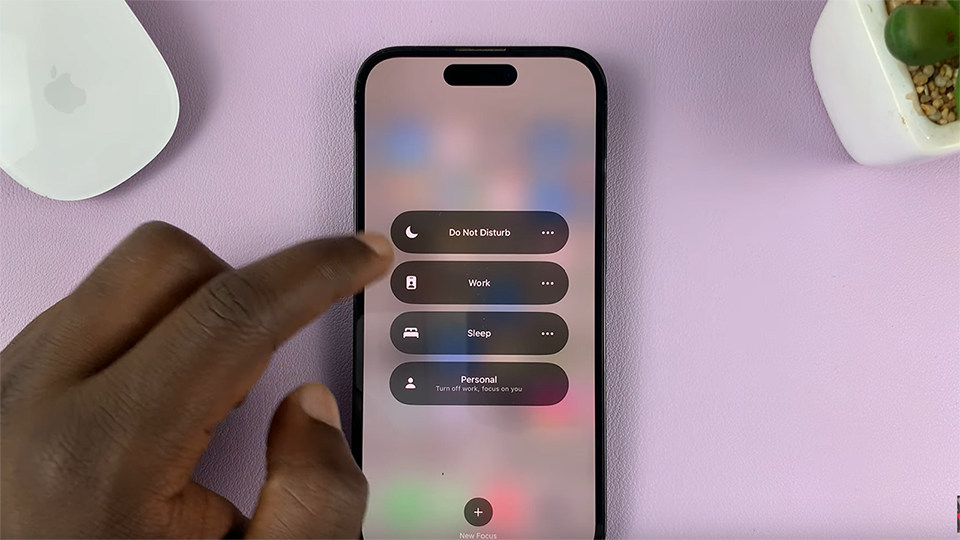 You can also choose to automatically turn off or disable Do Not Disturb Focus Mode when you're enabling it. When enabling DND mode, choose a time frame after which it will automatically end.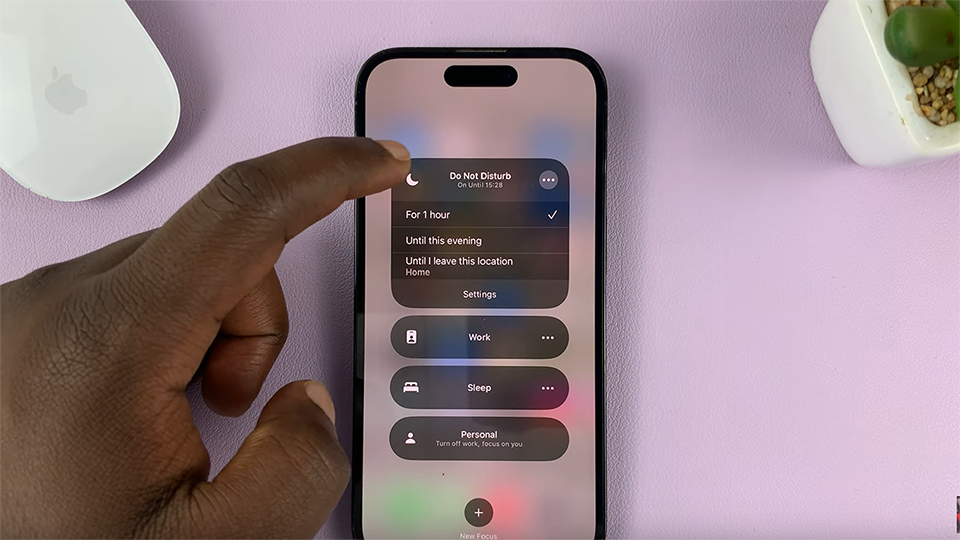 Also Read: How To Turn Off Cellular Data On iPhone