Learning how to turn off cellular data on your iPhone is important. Cellular data is often expensive and that's one of the main reasons why you might want to turn it off.
Also known as mobile data in other regions, there are two main ways of turning it off for both single SIM and dual SIM iPhones.
Turning off cellular data is independent of Wi-Fi. It also does not affect voice calls on your SIM card. Here's how to disable cellular data on your iPhone.
Also Watch: How To Turn OFF Do Not Disturb On iPhone
How To Turn Off Cellular Data On iPhone
From Control Centre
Swipe down from the top right side of the screen to reveal the control centre. You'll see a group of connectivity tiles in the upper left side of the control centre.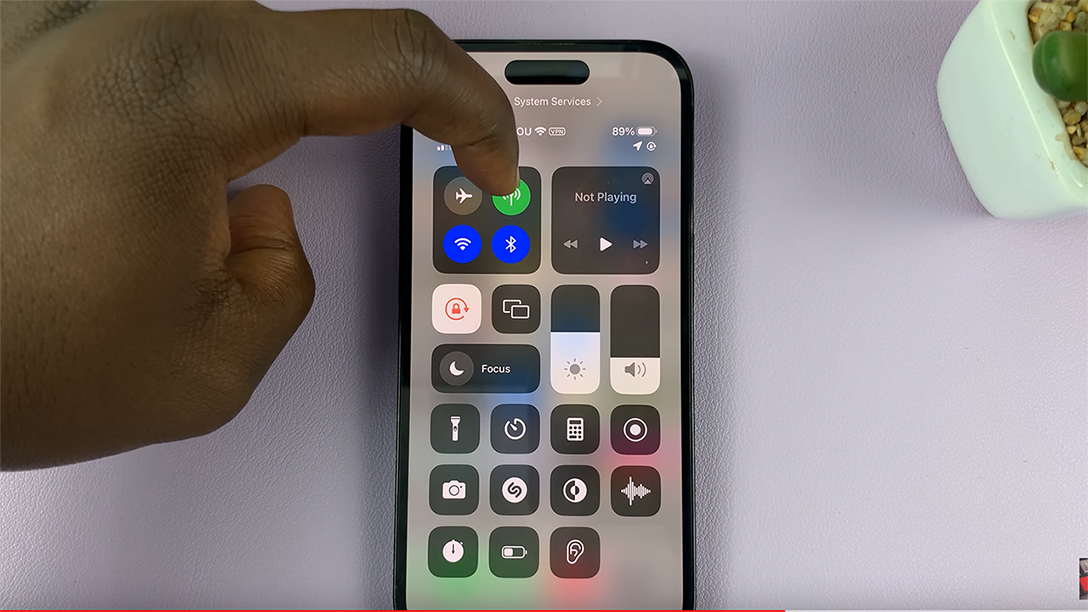 Tap on the cellular data icon to disable. I turns grey to disable cellular data and turns green to enable.
From Settings
Go to Settings → Cellular Data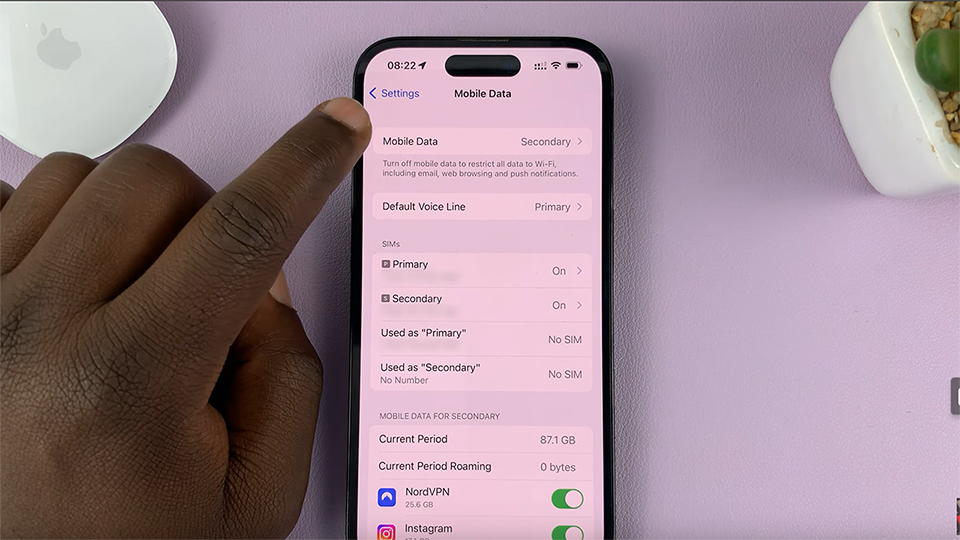 On the 'Cellular data page, turn off the toggle button to turn off Cellular data. It says 'Off'. when cellular data is disabled.
Also Read: How To See Your Shazam History On iPhone