Apple Watch is a versatile wearable device that offers numerous features, including the handy accessibility option called Assistive Touch. Assistive Touch is designed to assist users with limited motor skills in interacting with their Apple Watch more easily.
While this feature is highly beneficial for some, others might prefer to disable it if they don't need it or find it unnecessary.
If you are looking to turn off this feature on your Apple Watch, this article will guide you through the process step-by-step.
Watch: Unboxing Google Pixel Tablet
How To Turn OFF Assistive Touch On Apple Watch
Firstly, access the Settings on your Apple Watch by pressing the Digital Crown. Once on the watch face, tap on the "Settings" app icon, which looks like a gear cog.
Next, scroll down until you find the "Accessibility" option and tap on it to proceed. Inside the Accessibility settings, locate and tap on the "AssistiveTouch" option.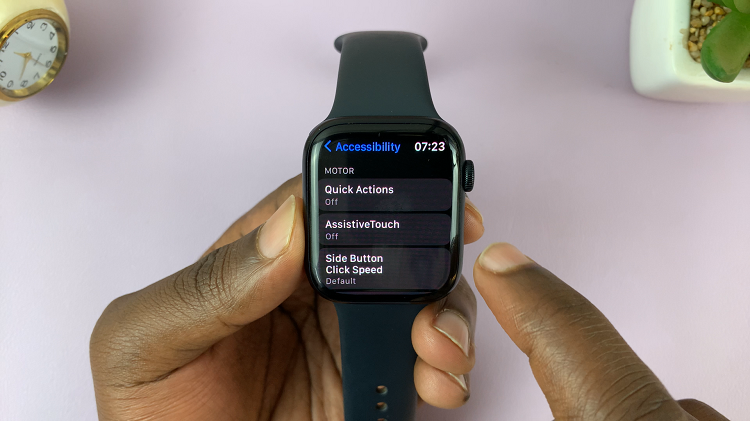 To turn off the assistive touch on your Watch, toggle the switch next to "AssistiveTouch" from ON to OFF.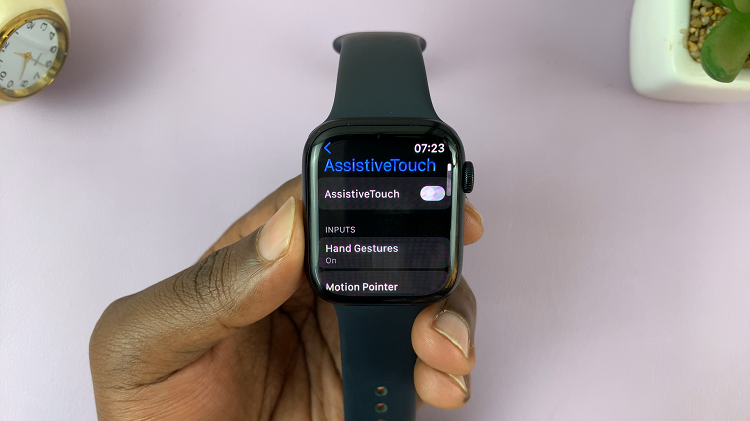 By following the steps outlined in this article, you can effortlessly turn off this feature and revert to standard controls on your Apple Watch. Let us know in the comment section if you have any questions or suggestions. If the article was helpful, consider sharing it with anyone who needs it.