Our iPhones have become repositories of cherished memories captured in the form of photos and videos. As we progress with each iteration of the iPhone, the process of managing and organizing our media becomes ever more crucial.
One challenge that iPhone users often face is the need to transfer these moments from the Photos app to the Files app. This could be to free up space, create backups, or simply to organize media into specific folders for easier access.
In this article. we'll guide you through the step-by-step process on how to transfer photos and videos from the Photos app to the Files app on your iPhone 14/ 14 Pro.
Also Read: How To Change Language In CapCut App
How To Transfer Photos and Videos From Photos App To Files App
To begin, launch the Photos app on your iPhone home screen. Within the Photos app, pick the items you wish to transfer. You can either tap on individual files or use the "Select" option, enabling you to choose multiple files simultaneously.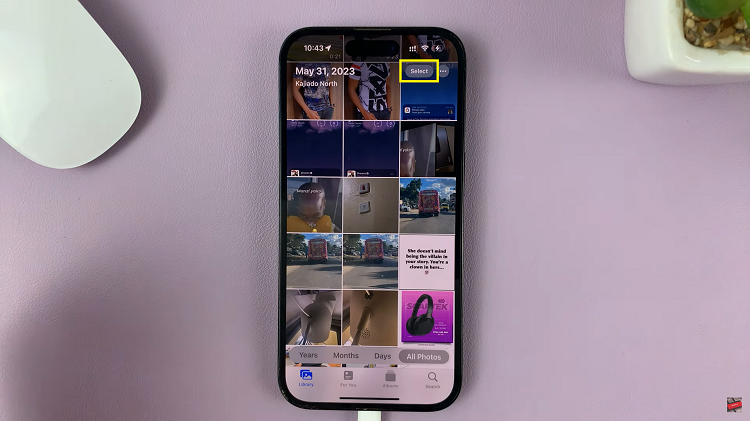 Having selected your desired media, tap on the share button in the bottom left corner of your screen. Upon triggering the share button, you'll be provided with sharing and saving options. Scroll, and tap on the "Save to Files" option.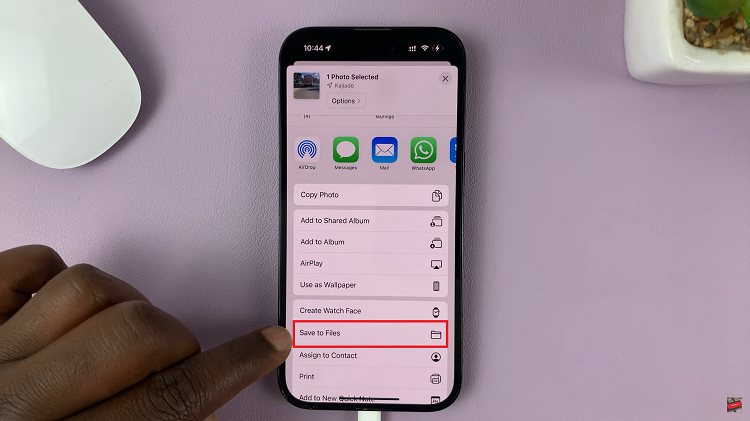 The Files app will open allowing you to designate a destination for your selected media. Pick the folder where your photos and videos will reside. Finally, simply tap on the "Save" button to add the changes you've made. However should the media have a huge file size it may take a few moments. Patience might be in order.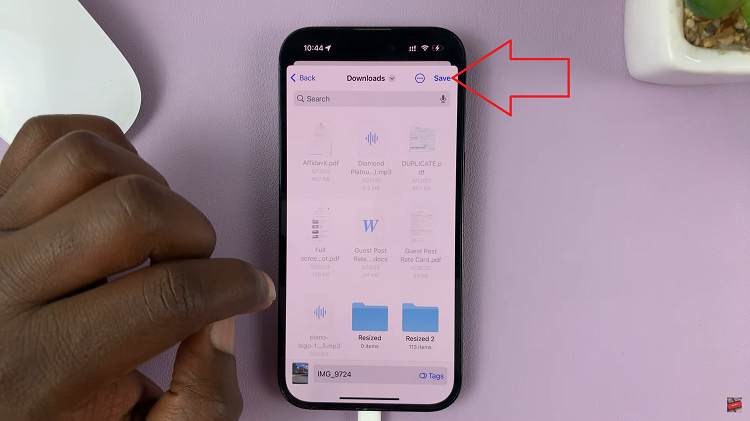 Now when you open the Files app. Go to the designated folder and you should see that your media file has been transferred.