With its vibrant user base and a plethora of captivating videos, TikTok has redefined the way we interact with content. As content creators, it's not just about producing visually appealing videos.
It's about making them accessible and engaging for all. This is where the addition of captions comes into play. They benefit non-native speakers, individuals in noisy environments, and those who prefer to watch videos without sound.
In this article. we'll guide you through the process on how to add captions to TikTok videos allowing individuals who are deaf or hard of hearing to engage with your content.
Also Read: How To Transfer Photos and Videos From Photos App To Files App
How To Add Captions To TikTok Videos
To begin, open the TikTok app and tap on the "+" icon, which will allow you to import or add your video directly from your gallery. Once your video is imported, tap on the "Edit" option on the right hand side of the screen.
Within the editing suite, you'll find various features, among them is "Text". Choose this feature and proceed to select "Captions." TikTok's AI will automatically generate captions for your video.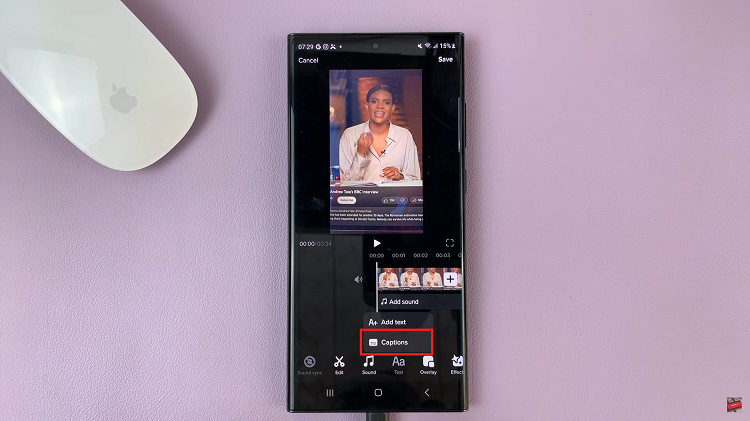 While the AI-generated captions are generally accurate, it's essential to review them for any spelling mistakes or inaccuracies. To edit the captions, simply tap on the text. If a caption is excessively long, you can split it by selecting the text and tapping the "Split" button.
For better visibility and alignment with your video's theme, use the "Bulk edit" button. This tool allows you to edit the entire generated text simultaneously. You can also adjust the text's size, background color, and font color to complement your video.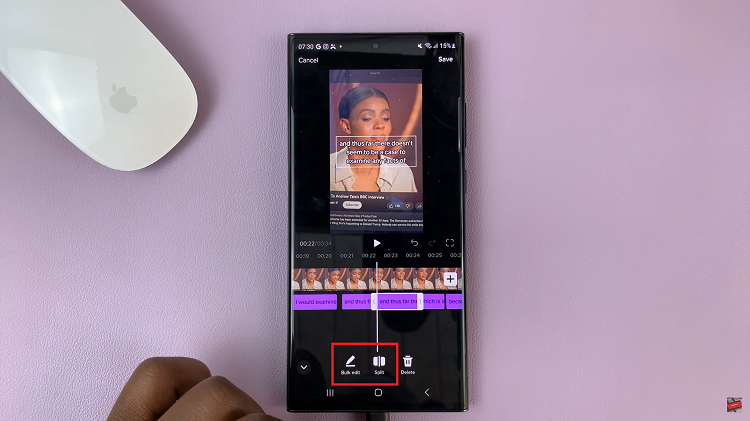 After every adjustment, remember to tap the "Save" button to preserve your edits. This practice ensures that your hard work is retained and your captions are applied accurately.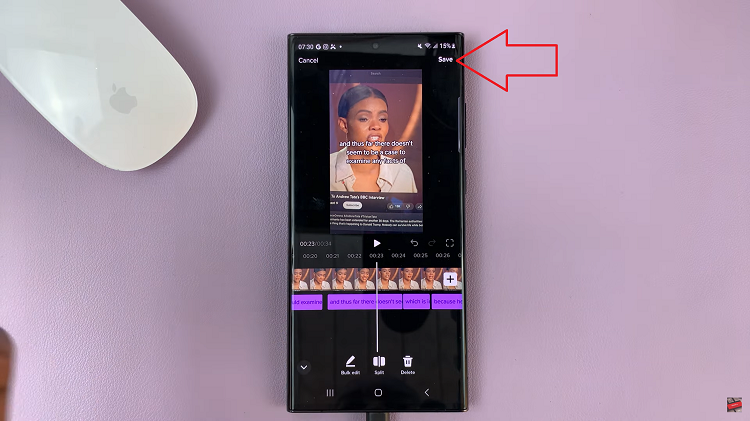 To maximize the impact of your captions, consider their placement in relation to the video. You have the freedom to drag the text and position it anywhere you prefer. Experiment with different positions to find the optimal spot that doesn't obstruct crucial visuals yet remains noticeable.