When it comes to video editing, CapCut stands out as a versatile and user-friendly application. Whether you're a seasoned content creator or just beginning your journey into the world of video editing, CapCut has you covered.
However, what if you find yourself wanting to navigate the app in a language that feels more familiar and comfortable?
In this article. we'll guide you through the step-by-step process on how to change the language in your CapCut app.
Also Read: How To Change CapCut Language Back To English
How To Change Language In CapCut App
To start, launch the CapCut app on your device. Once within the app, locate and tap on the "Settings" menu.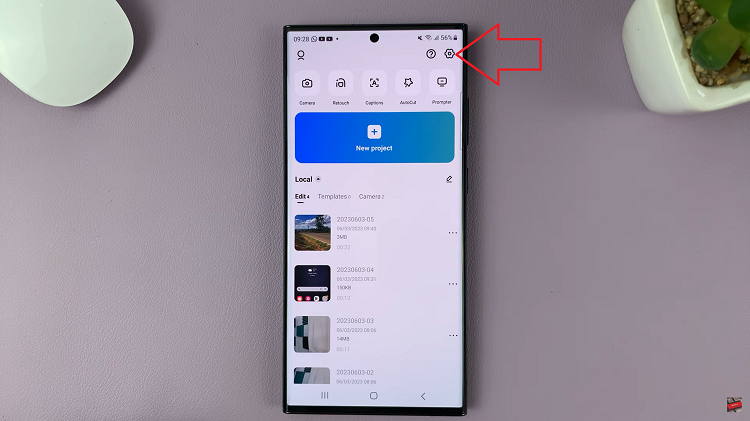 Within the settings menu, scroll until you identify the language settings. This option might be aptly labeled as "App Language." Upon finding it, tap on it to access the language settings.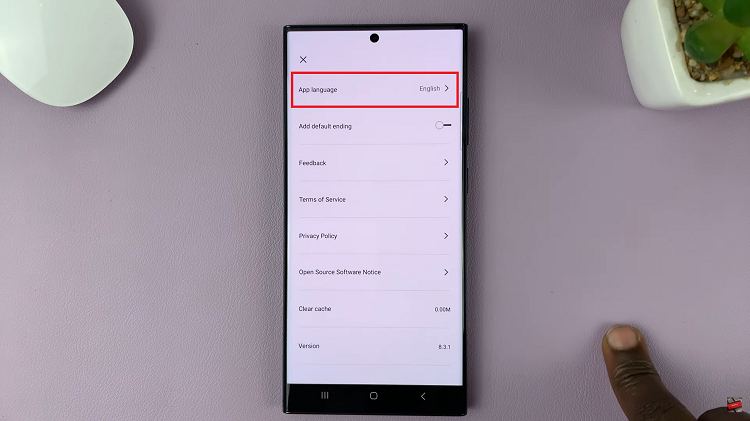 Upon entering the language settings, you'll be greeted by a compilation of languages to choose from. You can choose from the array of languages provided. Select it as your preferred language. Seal your decision by tapping "Done." The application will immediately implement the change or prompt you to restart the app to finalize the new language setting.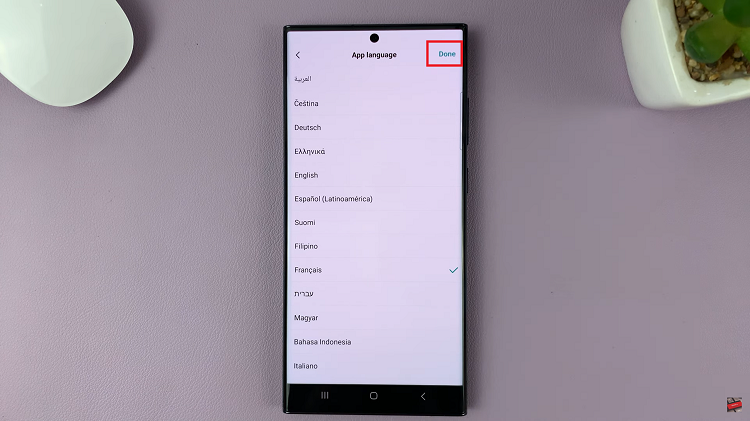 Should the language modification not take effect immediately, a simple solution is to restart the app. Close the CapCut application and then reopen it on your device. This action will prompt the app to apply the new language setting.
Watch: How To Transfer Photos and Videos From Photos App To Files App