In today's digital age, staying connected is vital, and email remains one of the primary modes of communication. Gmail, a widely used email platform developed by Google, offers a seamless experience for managing your emails, calendars, and contacts.
If you're an iPhone user, setting up your Gmail account on your device is a straightforward process that can greatly enhance your productivity.
In this article, we'll guide you through the steps to set up Gmail on your iPhone.
Watch: How To See YouTube Subscriptions On Mobile
To Set Up Gmail On iPhone
Firstly, download the Gmail application on your iPhone. You can do this by heading to App Store and installing it from there. Once installed, launch the Gmail application.
Next, tap on "Sign In" and key in the credentials that are needed. From here, confirm your identity by verifying the email address. Afterward, you'll be taken to your Google mails linked to that particular Gmail account.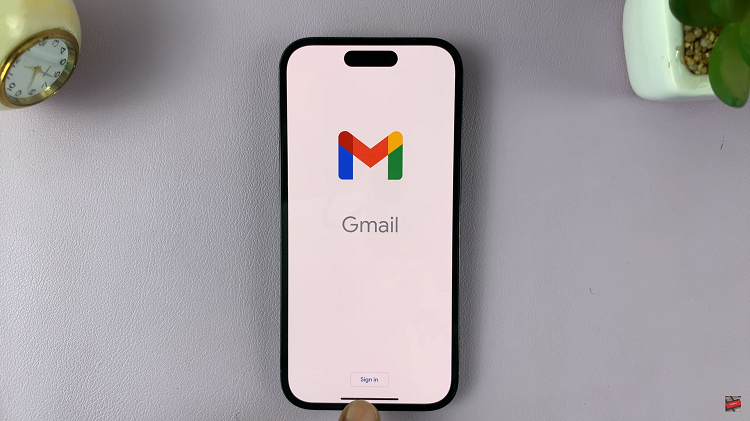 You've successfully set up your Gmail account on your iPhone. You can now send, receive, and manage your emails directly from your device. The Gmail app also provides features such as labels, categories, and powerful search capabilities, making it a robust tool for staying organized and efficient.