In the ever-evolving world of smartphone photography, the Google Pixel series has consistently set a high standard for image quality and innovative features. With the release of the Google Pixel 8 and Pixel 8 Pro, Google has introduced Live Motion Photos.
Live Motion Photos is a feature that captures brief moments before and after you take a photo. When you view these photos in your gallery, you can see a short, animated clip that gives your pictures a sense of motion.
In this guide, we will walk you through the steps to take Live Motion Photo on your Google Pixel 8 & 8 Pro.
Watch: How To Transfer Data From External Hard Disk To Google Pixel 8
To Take Live Motion Photo On Google Pixel 8
Start by unlocking your Google Pixel 8/8 Pro and opening the camera app. You can do this by tapping the camera icon on your home screen or by swiping up from the lock screen. Next, swipe through the different camera modes until you reach the "Photo" mode. This is where you'll take Live Motion Photos.
At this point, tap on the "Settings" icon at the bottom left of the screen. From the options that appear, enable the "Top Shot" option. This is the live motion option on the Pixel 8.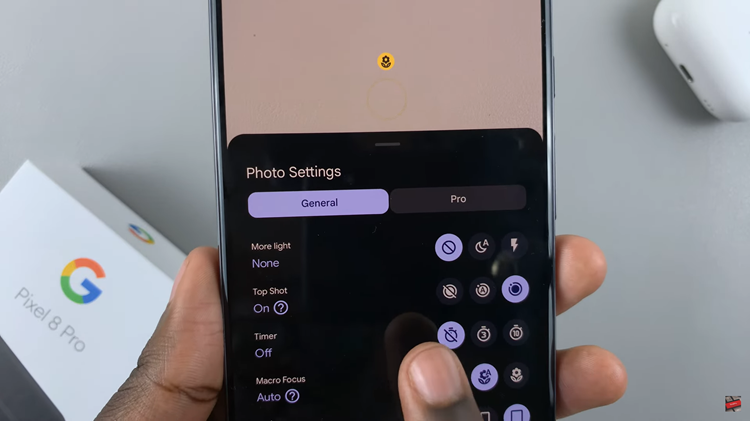 Next, capture your image by pressing the shutter button on the camera app. Once done, open your phone's Gallery app and navigate to the "Photos" section. When you tap on the photo you took, it will come to life with a short animation.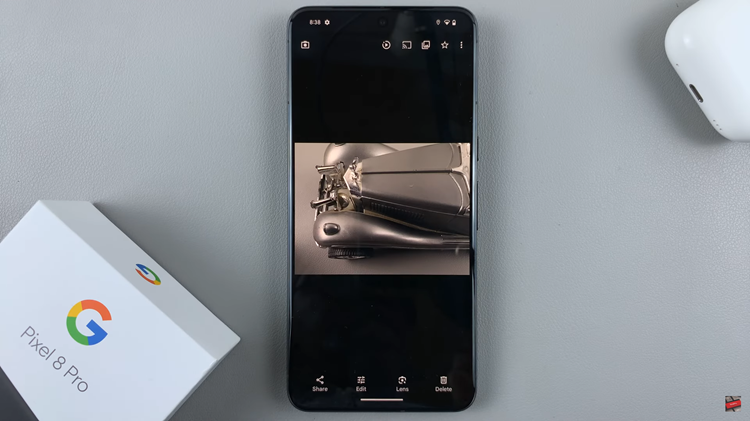 With these few simple steps, you can add an extra layer of depth and motion to your photos, making them even more engaging and shareable. Let us know in the comment section below if you have any questions or suggestions.
Read: How To Connect USB Flash Drive To Google Pixel 8 & 8 Pro