The ability to access and share these precious moments across our various devices has become an essential aspect of our daily routines. Thankfully, Apple's iCloud service offers a seamless solution to synchronize media between your iPhone and iPad effortlessly.
Whether you wish to access your latest photos on your iPad and iPhone. iCloud ensures that your media library remains consistently updated and accessible.
In this article, we'll guide you through the process on how to sync media to iCloud on your iPhone and iPad.
Also Read: How To Disable Back Up Over Mobile Data On iPhone
How To Sync Media To iCloud On iPhone & iPad
To get started, you should select the "Settings" app on your home screen. Tap on it to access your device settings. Once inside the Settings app, look for your Apple ID information. The settings menu typically displays it at the top. Next, within the Apple ID settings, scroll down and find the "iCloud" option. Tap on it to enter the iCloud settings menu.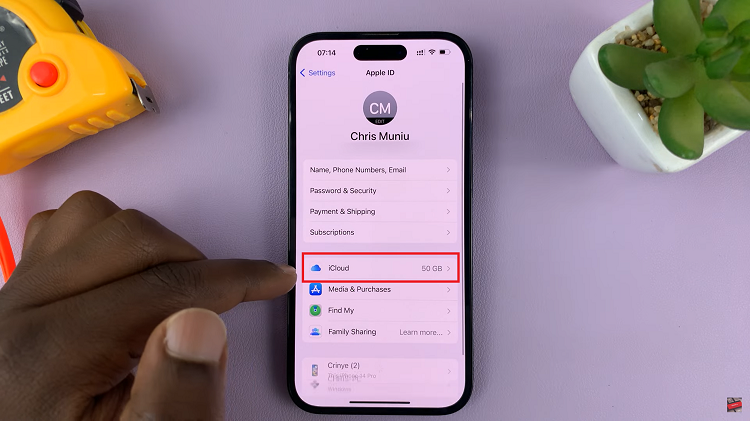 Within the iCloud settings and locate the "Photos" option.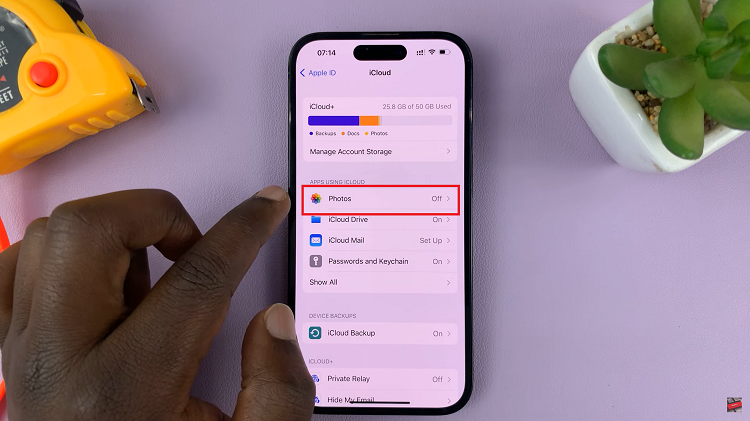 Upon entering the Photos settings, you'll see a toggle switch labeled "Sync This iPhone."This switch allows iCloud to save your photos and videos. To sync your media, simply tap the toggle switch to enable it.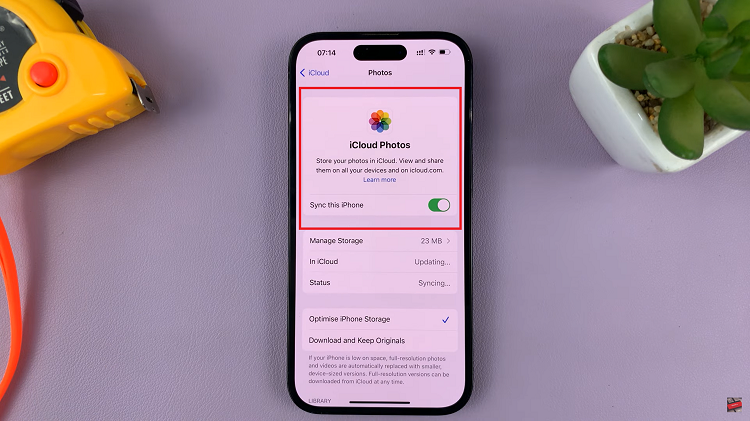 Your iPhone or iPad will automatically upload any new photos or videos you capture to your iCloud storage. This will safeguard them against potential device loss or damage.