Backups are an essential part of ensuring your data's safety on your iPhone, but they can consume a significant amount of mobile data
Regularly backing up your iPhone remains important, so remember to connect to a Wi-Fi network whenever possible to keep your data safe and secure.
In this article, we'll guide you through the steps on how to disable back up over mobile data on your iPhone stopping your device from consuming a significant amount of mobile data.
Also Read: How To Change Location Information Of Media In Samsung
How To Disable Back Up Over Mobile Data On iPhone
To get started, open the "Settings" app on your home screen. Next, select your Apple ID, which is usually displayed at the top of the screen with your name. Within your Apple ID settings, scroll down until you find the "iCloud" option. Tap on it.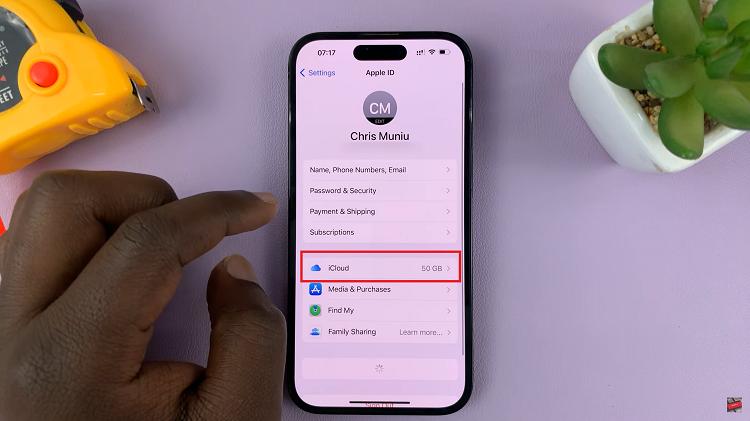 Under the "Device Backups" section in the iCloud settings, tap on the "iCloud Backup" option to access the settings for your iPhone's backup.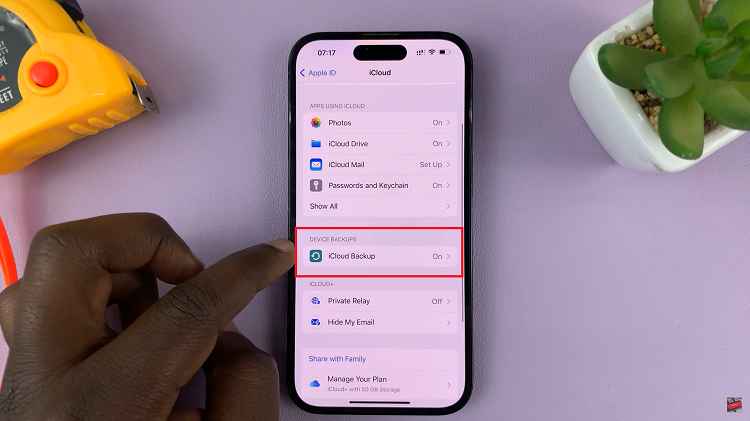 Among the backup options, you'll find a setting named "Back Up Over Mobile Data." By default, this feature is enabled, allowing your iPhone to back up data using your mobile data connection.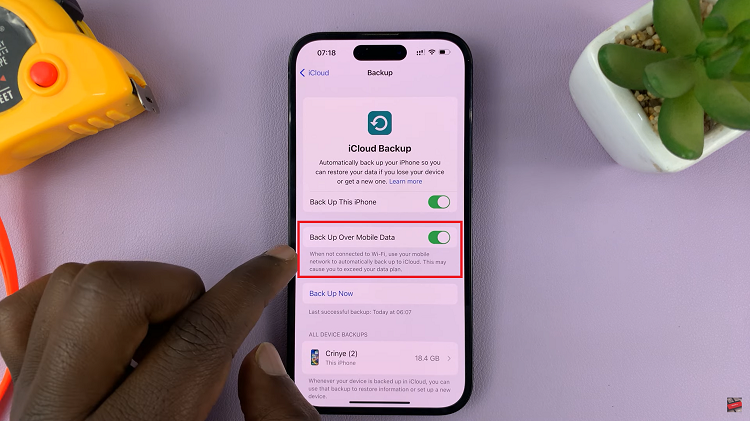 To disable it, tap on the switch next to this option. Once tapped, the switch will turn from green to gray, indicating that the feature is now turned off.
Watch: How To Sync Photos and Videos To iCloud On iPhone & iPad