We live in a world of multitasking and there's no better way to multi task than using two apps simultaneously in split screen on the Redmi Note 10 pro.
With a 6.67″ Amoled display it's a not brainer that you will find it easy and satisfying to use split screen on this phone. The split screen feature basically divides your screen into two and you can runnand use two different applications at the same time.
How To Enable Split Screen On Redmi Note 10 Pro
Before you can use the split screen feature, your first of all have to enable it in the settings and assign a button to initiate the split screen.
Go to Settings – Additional Settings – Gesture Shortcuts. On the Gesture shortcuts page, scroll to the bottom of the page and tap on 'Button Shortcuts'.
In the button shortcuts window, select a button that you want to assign the split screen function. Personally, I chose to long press the home button to initiate the split screen.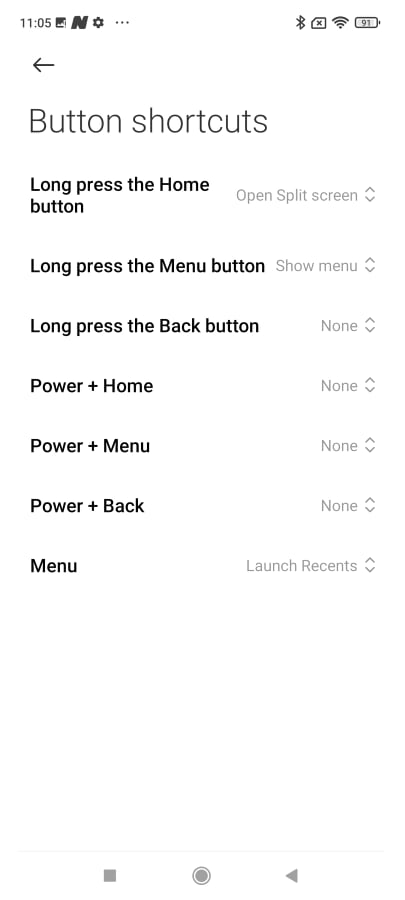 Once you set a shortcut, that's the button you'll be using to initiate the split screen. You can choose whichever button you want.
Also Read: How To Hide Apps In Redmi Note 10 Pro
How To Split Screen
To split screen, open one of the apps you want to use in split screen mode, then use your preferred split screen button shortcut. The app you're currently on will be pushed app so you can choose the other app you want to use in the split screen.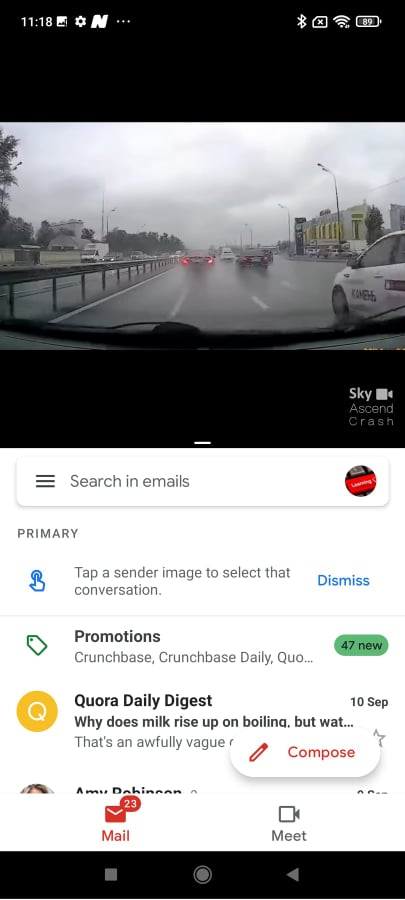 After you select the app, the two apps will now be open in split screen mode. One at the top and the other at the bottom. You can use the line splitting the two apps to adjust the amount of screen space the apps occupy.
Use the menu button to change the second app in the split screen mode.
How To Exit Split Screen Mode
When you're done with the split screen mode, you can simply tap and hold the divider line between the apps, and drag it upwards or downwards to the end of the screen. The app you drag towards will close and leave the other app running.