In today's digital age, sharing photos and videos has become an integral part of our daily lives. However, it's essential to consider privacy and security when sharing personal moments with others. One aspect of concern is the location information, or geotags, embedded in your iPhone's media files.
These geotags can reveal your exact location when you captured the image or video, potentially compromising your privacy.
To maintain control over your location data, here's a step-by-step guide on how to share iPhone photos and videos without including location information.
Watch: How To Transfer iPhone Media To USB Drive Without Computer
To Share iPhone Photos & Videos Without Location
First, open the Photos application on your iPhone and tap on the photo or video you'd like to share. Next, tap on the "Share" icon at the bottom left of the image.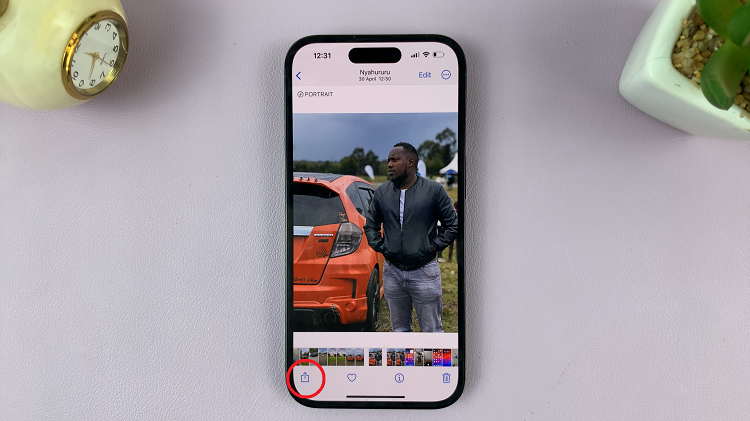 From the menu that appears, you'll see "Location is Included" at the top of the image. Tap on "Options" beneath it then toggle the location switch to the OFF position.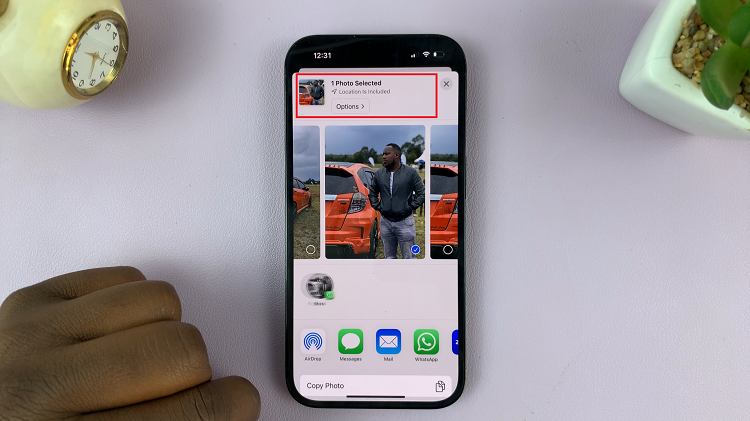 At this point, the location of the video or image will be removed. You can now share the image on your social media platforms or send it to friends and family.
By following these steps, you can confidently share photos and videos without exposing your location information. Let us know in the comment section below if you have any questions or suggestions. Feel free to share the article with someone who needs it.