The Apple Watch is a remarkable piece of wearable technology that offers a host of features, including a precise clock to keep you punctual throughout your day.
However, there may be situations where you want to set the time ahead on your Apple Watch, whether it's to stay ahead of schedule or to trick yourself into being more punctual.
In this article, we'll guide you through the steps on how to set the time ahead on your Apple Watch. These instructions are for the Apple Watch Series 8 / Ultra / 7 / 6 / 5.
Also Read: How To Set Alarm On Apple Watch
How To Set Time Ahead On Apple Watch
To get started, tap on the Settings app. Inside the Settings app, scroll down the list until you spot the "Clock" option. Tap on it to proceed to the clock settings.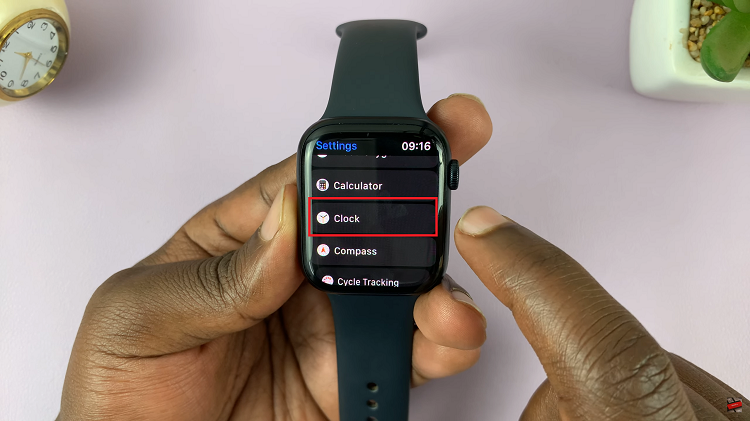 Within the Clock settings, you'll see the option to "Add Minutes." This allows you to set the time ahead by a specific number of minutes. By default, it shows "+0," indicating that no extra minutes are currently added to your clock.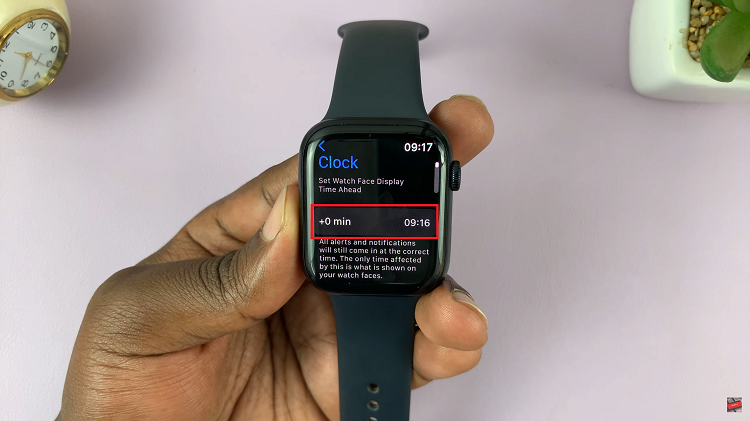 Tap on the "+0" option. Using the Digital Crown, enter the number of minutes you want to set your watch ahead. After entering the desired number of minutes, tap on the green check mark icon to confirm the changes.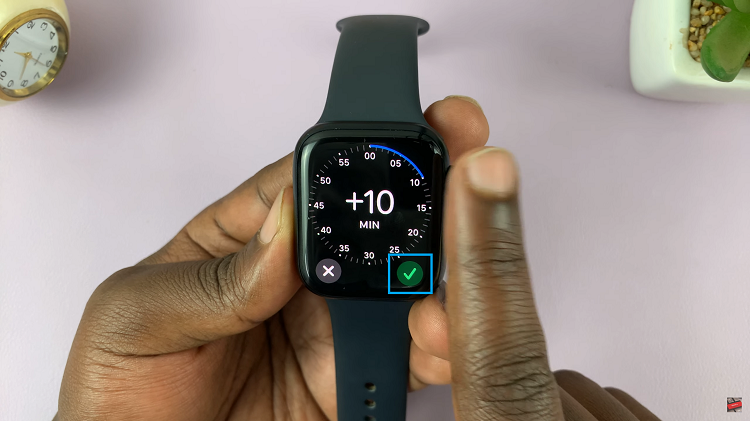 Remember that the time shown on your Apple Watch will remain ahead until you decide to change it back manually. If you wish to revert to the correct time, simply follow the same steps as above but set the minutes back to zero.