The Apple Watch is a powerful and versatile wearable device that allows you to customize its appearance to suit your style and preferences. One of the most personal ways to personalize your Apple Watch is by using a photo as the watch face background.
This feature lets you showcase your favorite memories, loved ones, or breathtaking landscapes right on your wrist.
In this article, we'll guide you through the simple steps to set a custom photo as a watch face on your Apple Watch.
Watch: How To Favorite Videos On TikTok
How To Set Custom Photo as Watch Face On Apple Watch
First, ensure "Photo Syncing" is enabled on the Apple Watch. To do this, launch the Watch app, scroll down, and tap the "Photos" option. At this point, tap the toggle switch to the ON position next to "Photo Syncing."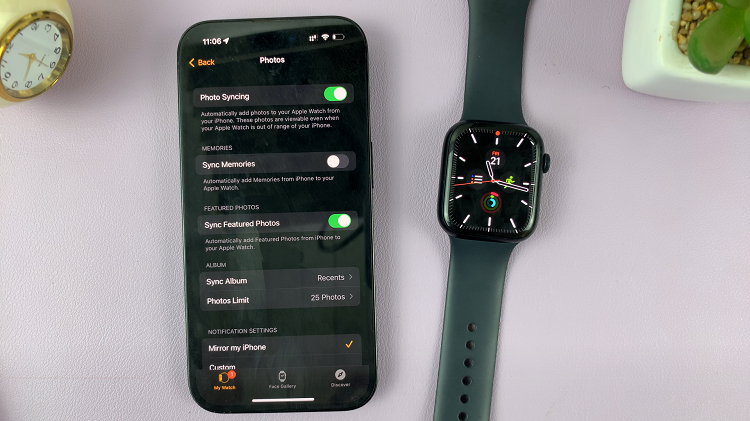 Now, press the digital crown and select the "Photo" app. From here, find the photo you'd like to set as the watch face and tap on it. Next, tap on the share icon then scroll down and select the "Create Watch Face" option.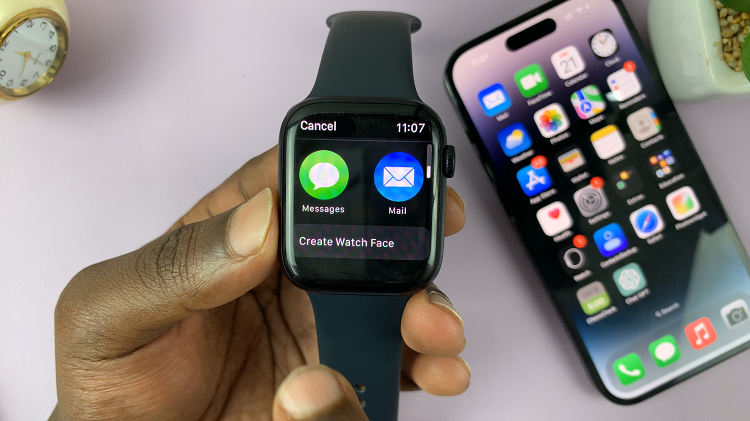 And that's how to set a custom photo as a watch face on your Watch. Let us know in the comment section below if you have any questions or suggestions. If you found the article helpful, consider sharing it with someone who needs it.