Regular updates on any app breed new updates every other time. So, with the new update, how do you see viewed status updates on your WhatsApp?
WhatsApp, one of the world's most popular messaging apps, offers a unique feature called Status that allows users to share photos, videos, and text updates with their contacts. Similar to Instagram and Facebook Stories, WhatsApp Status allows you to express yourself creatively and keep your friends and family updated on your day-to-day activities.
WhatsApp recently had an update for their app and what used to be called Status is now Updates. So, when you go to the Updates tab, how do you locate the status updates that you have viewed?
Read: How To Hide Notifications From Lock Screen On Google Pixel Tablet
See Viewed Status Updates On WhatsApp
First, make sure that you have updated your WhatsApp to the latest version. This applies whether you're on iOS or on Android.
With the new WhatsApp update installed, the arrangement for status updates should be: Your personal status update, followed by unviewed status updates of your contacts, Viewed Updates and finally Channels.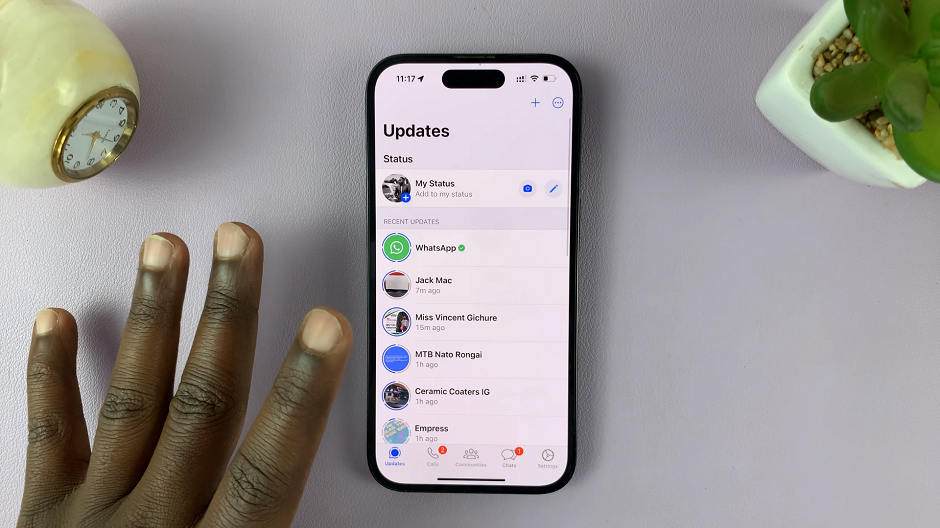 If you want to see the status updates you have viewed, simply tap on Viewed Updates and the list of viewed status updates should appear.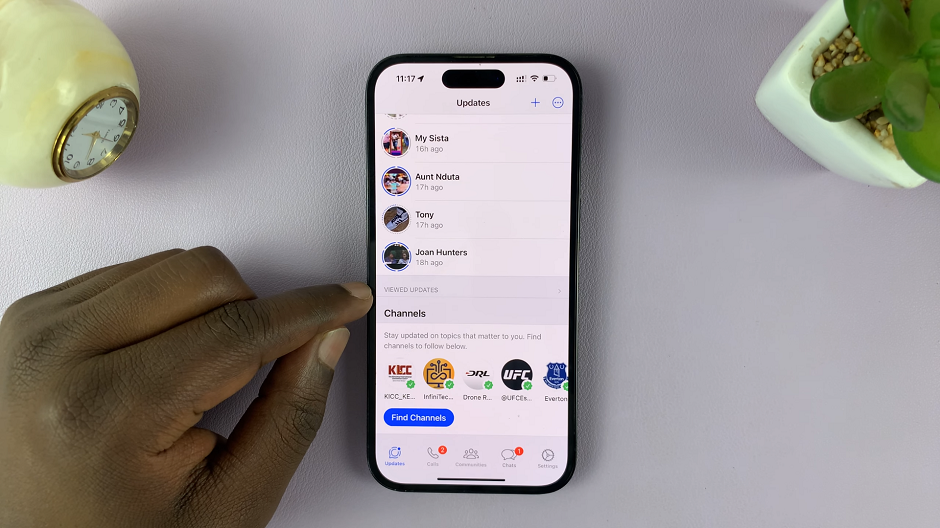 Understand WhatsApp Updates
Let's understand how WhatsApp Updates works. When you upload a status update, it remains visible to your contacts for 24 hours. During this period, anyone on your contact list can view your status. However, the status update will not appear in the regular chat window, and neither will you receive any read receipts or notifications when someone views it.
Upload a Status
To get started, open WhatsApp and go to the Updates tab.
From here, you can either take a new photo/video or select one from your gallery. Add text, stickers, or drawings to make your status more engaging, and then tap the Send button to upload it.
View Your Own Status
After uploading a status, you might want to check how it looks to your contacts. To do this, simply go to the Status tab and tap on your own status. You'll be able to view it as others see it.
Check Individual Status Views
To check who has viewed an individual status update, follow these steps:
Open the Updates tab and view the status you want to check. Swipe up on the screen, and you'll see the list of contacts who have viewed the status.
The number of views will also be displayed at the bottom of the screen.
In conclusion, WhatsApp Status Updates is an excellent way to share updates with your contacts, and now you know how to check who has viewed your status updates. Remember that status views are private, and you can only see the total view count and a list of viewers without specific view timestamps.
Also Watch: How To Hard Reset Google Pixel Tablet