Creating a Riot Games account is the first step to accessing a plethora of exciting games developed by Riot Games, including popular titles like League of Legends, Valorant, and more.
A Riot Games account allows you to connect with a vibrant gaming community, engage in competitive matches, and personalize your gaming experience.
In this guide, we'll walk you through the process of creating a Riot Games account step-by-step.
Watch: How To Install Spotify On Windows PC
To Create A Riot Games Account
To start, open your preferred web browser and navigate to the official Riot Games website. You can do this by typing "Riot Games" into your search engine and selecting the official website from the search results.
Once you're on the Riot Games website, click on the "Sign In" button. This button is usually located at the top right corner of the website's homepage. Next, click on "Create Account" from the page that appears.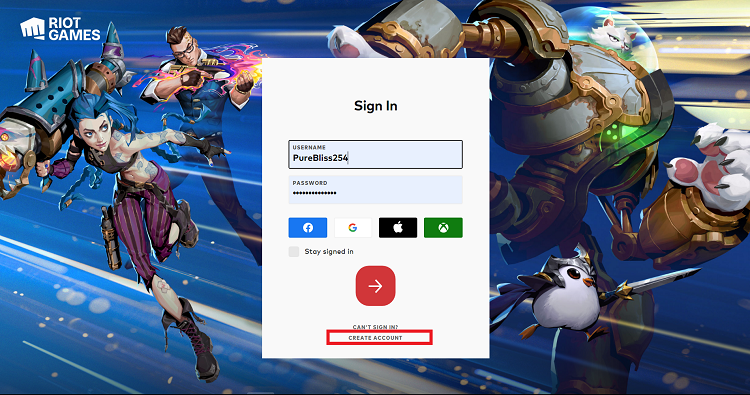 Now, type in your email address, your date of birth, and create a username that you'll use. From here, create a strong password that combines letters, numbers, and special characters. This password will protect your account from unauthorized access.
After submitting your personal information, Riot Games will send a verification email to the address you provided. Check your email inbox for a message from Riot Games and follow the instructions to verify your email address.
By following these steps, you'll be well on your way to joining millions of players in epic battles and thrilling adventures within Riot's game universe. Remember to keep your account information secure and enjoy the incredible experiences that Riot Games has to offer!