Are you an avid music lover who appreciates the beauty of album artwork? Would you like to enjoy your favorite album art in all its glory right on your iPhone's lock screen? With full-screen album art taking center stage on your lock screen, you'll have a captivating visual complement to the tunes flowing through your ears.
Whether you're on a crowded bus, waiting in a queue, or simply taking a break, this feature transforms your iPhone into a portable art gallery, making your musical journey even more enjoyable.
In this article, we'll guide you through the process on how to see full screen album art on the lock screen oy your iPhone.
Also Read: How To Delete An Automation On iPhone
How To See Full Screen Album Art On Lock Screen Of iPhone
To begin, you'll need to be playing a song from any music streaming service. Once the music starts playing, proceed to lock your iPhone screen or wait for it to automatically lock.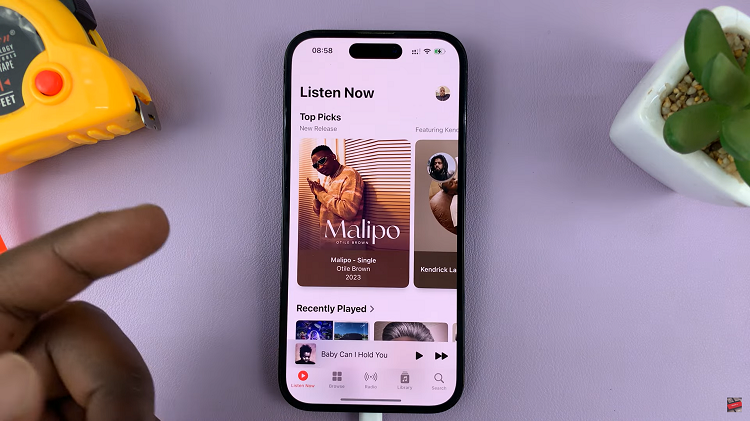 As the screen locks, you'll notice a convenient dock appearing with the current song displayed in a mini-art form. Along with this, you'll find play controls located at the bottom of the screen. This dock provides a handy way to control your music even when your phone is locked.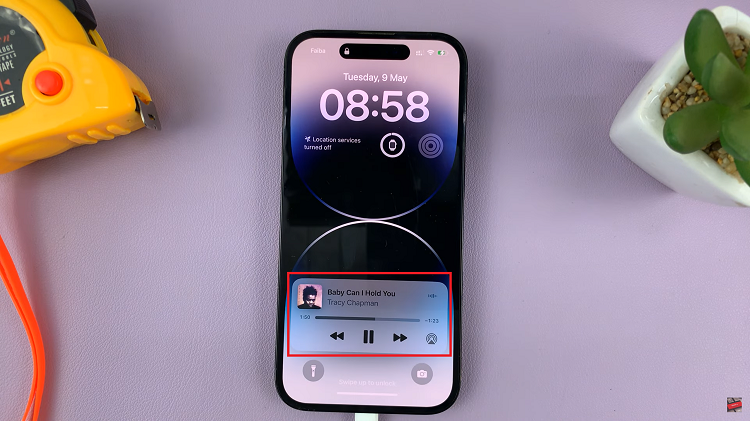 Now, to see the full-screen album art, tap on the album art icon within this dock. With a single touch, you'll witness the album art expanding to fill the entire lock screen.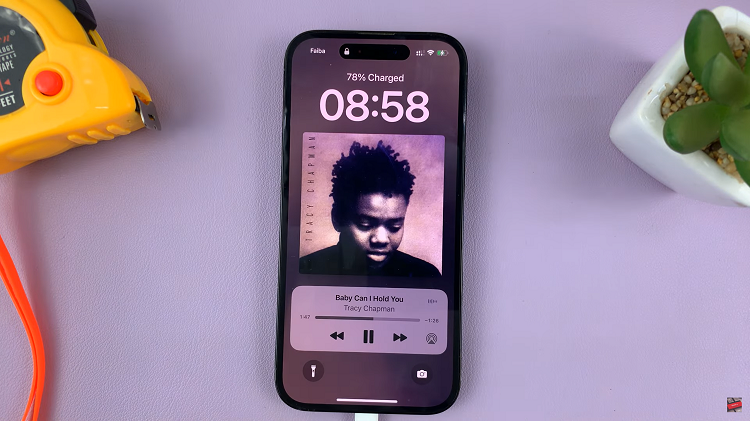 And that's how to go turning off the communication limit. Its an easy and straightforward process. Let us know in the comment section below if you have any questions or suggestions. If you found the article helpful, please share it with your friends.