Message, Apple's instant messaging platform, allows you to not only send text messages but also share captivating photos and entertaining videos with those you care about.
Whether it's a cherished memory from a recent vacation or a hilarious clip from a family gathering, iMessage makes it easy to spread joy and preserve precious moments.
In this article, we'll guide you through the process on how to send photos and videos in iMessage on your iPhone or iPad.
Also Read: How To See Full Screen Album Art On Lock Screen Of iPhone
How To Send Photos & Videos In iMessage
To begin, open the iMessage app on your iPhone or iPad. Now decide whether you want to initiate a new conversation or select an existing one from your list of chats. Once you've made your choice, in the iMessage input field, you'll spot a small plus (+) icon.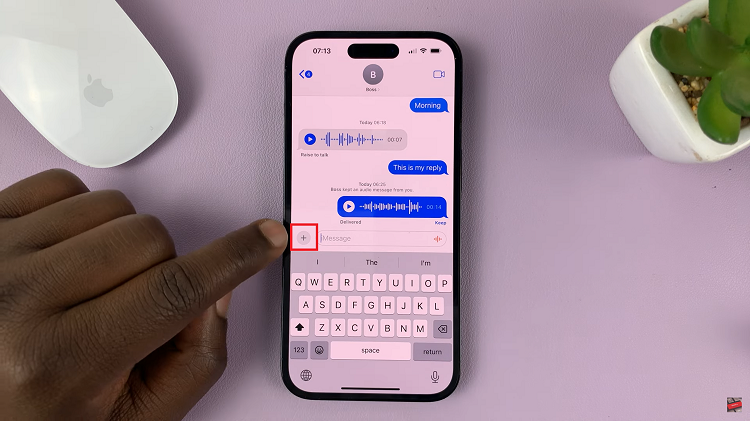 Go ahead and tap on it to reveal a range of options. Among these options, locate and tap on 'Photos' to proceed.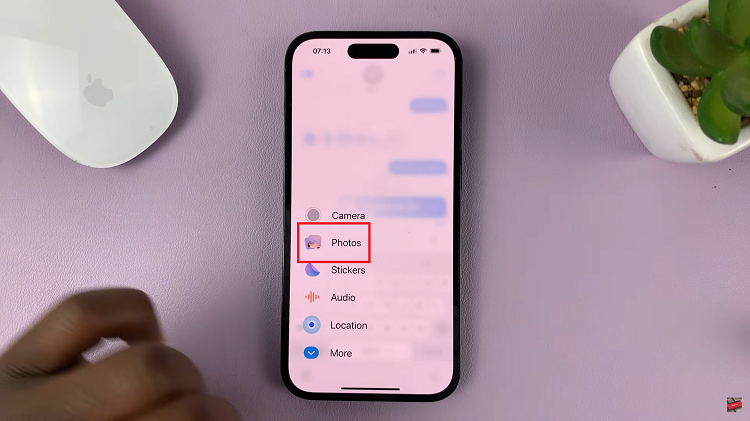 You can now select the perfect photo or video from your device's media library. Browse through your collection, and tap on the one you wish to share.
Once you're satisfied, locate and tap the send button, usually represented by an upward arrow, to dispatch the media within your iMessage.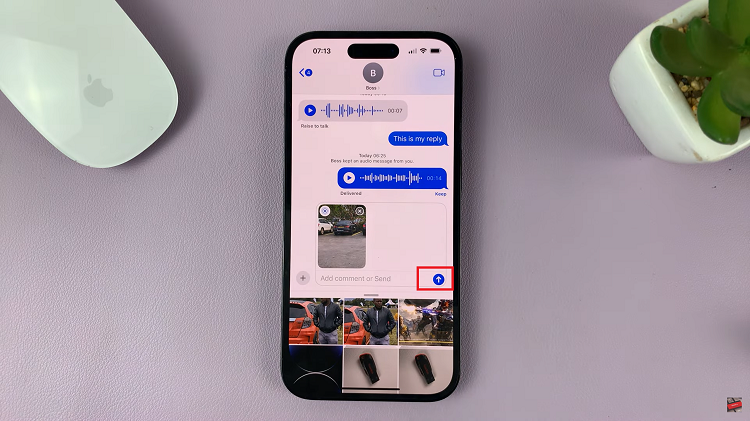 The photo or video you've chosen will now begin to upload and send to the recipient(s) you've designated. While it's on its way, you'll notice a progress bar or circle indicating the upload status.
Remember, if you have multiple recipients to share the media with, simply repeat the steps above. Keep in mind, though, that for the process to work seamlessly, the recipients must also have iMessage on their devices.