Screen sharing has been one of Skype's most useful features especially for support teams. But even for random people trying to help their parents with something on their computers or sharing insights with friends.
The problem with the Skype screen share feature is that it was only available on the desktop applications. There were third party applications and alternatives that people used but now Skype has introduced screen sharing on the mobile apps.
You can now share your iPhone screen on Skype as long as you're running iOS 12. Skype uses the native screen recording feature to live stream your screen. iPads running iOS12 should get this feature too.
Android phones that run Android 6 and later should have this feature working for them without any problem.
How To Start Screen Sharing On Skype Mobile:
When you're on a video call, just tap on the menu in the bottom right side of the screen, and follow the on screen instructions to share your screen.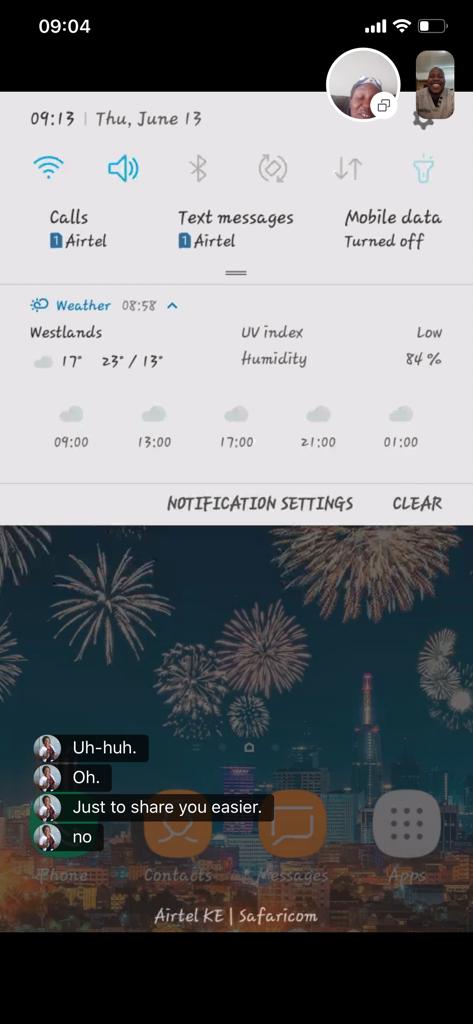 This feature has been available for Skype for business users but now Skype is rolling this feature out for personal Skype account.