There are plenty of 'scanner app for iPhone' applications on the Apple app store that will instantly turn your iPhone into a document and photo scanner.  Some are paid apps while some are free.
But if you're like me, and you never want to install third arty apps unless it's necessary, the iOS Notes app will scan your documents and photos and do a very good job at that. If you have iOS 11 and later version, your default Notes app will be able to scan documents.
How To Scan With iOS Notes App
To get started, place the document or photo you want to scan on a flat surface; like a table or a desk. Make sure the document is as flat as possible on the surface and the corners are not folded.
Then launch the Notes app on your iPhone. Start creating a new Note. When you're ready to scan, tap the + icon and select 'Scan Documents'.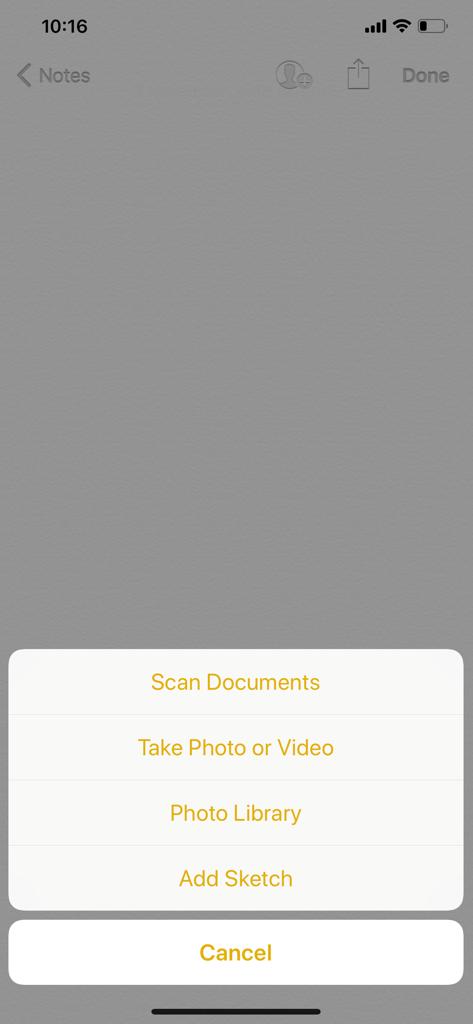 This will activate the camera. Place the document in the view finder. In iOS 12, the app will detect a perfectly positioned document and automatically produce a scan. If this does not happen, tap on the shutter button manually when the document/image in positioned properly.
Either way you will end up with a scanned document in the Notes app. Tap on 'Done' nd you'll see the document in the app editor. You can add as many scans into the same Note as you want.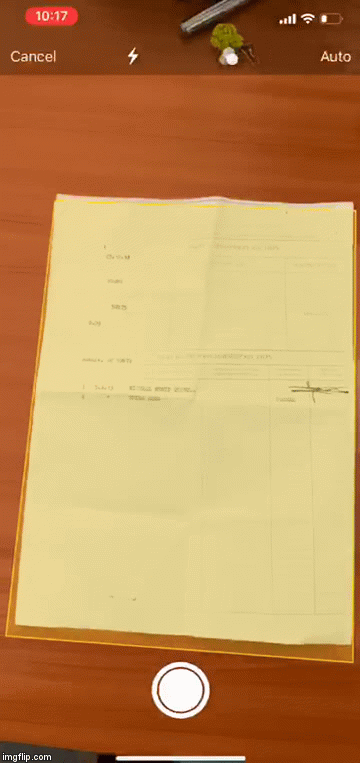 You can Edit the scan if you want. You can adjust the corners using the magnifying circles. The default scan is colored but you can change it to black and white if you want to. You can also change the orientation from portrait to landscape if you want to. Once you're done editing the scan, you can save.
You can even choose to save the scan as an image. This might be useful if you're scanning old photos to save them digitally.
You can easily send or save the scan as a PDF document by tapping on the 'Send icon' in the upper right corner and selecting 'Create PDF'. This will create a PDF document which you can send through Email, Whatsapp or any other service. You can also save the PDF document on your iPhone to use later.
Also Read: Turn Your Old Photographs Into High Quality Digital Images