Before smartphones and digital cameras, photos were taken using film cameras and the print outs were stored in a physical photo album. Any one who wanted to see these photos had to go where the photo album was.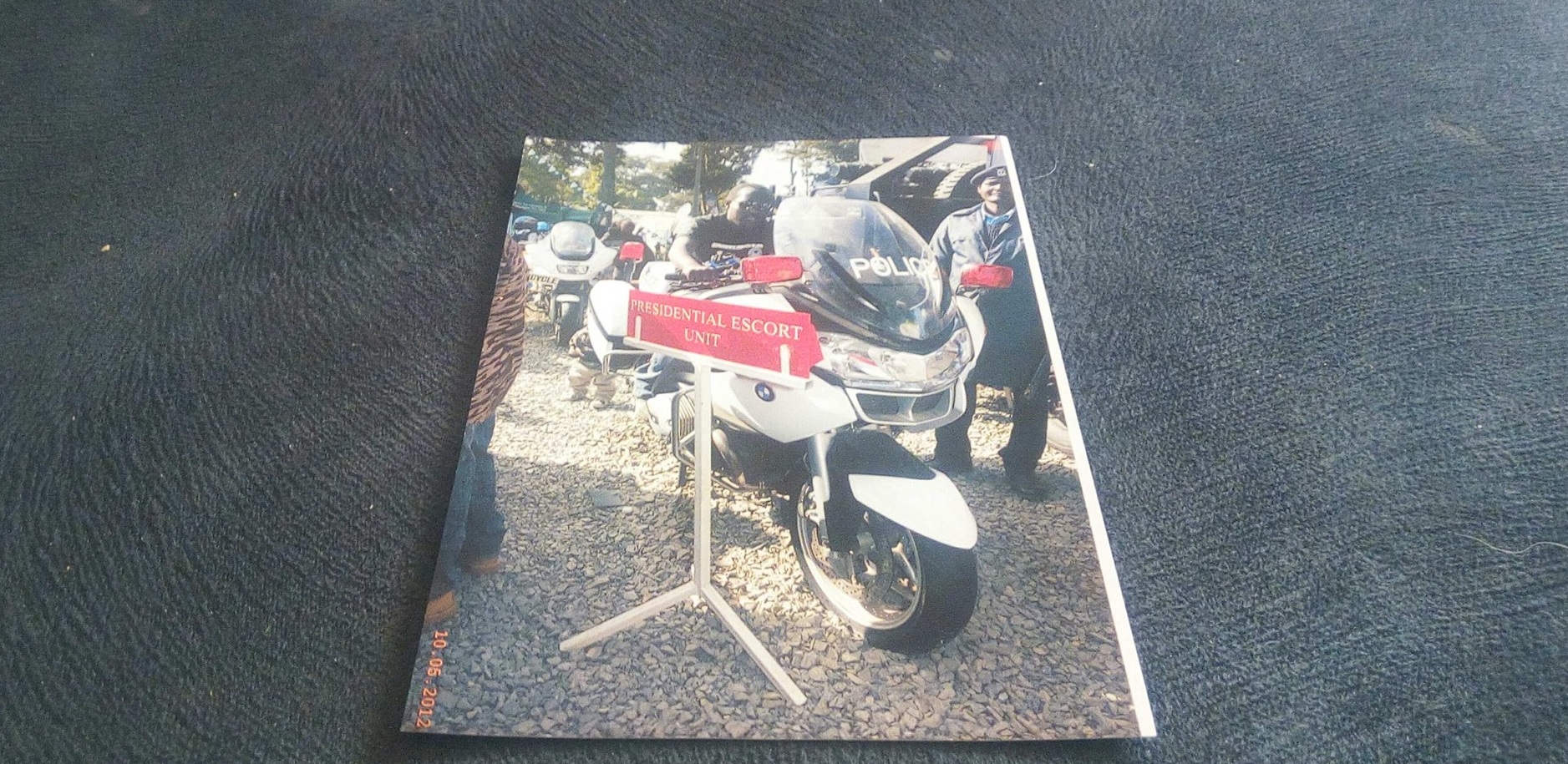 Printed photos create lots of great memories from the pre-digital era. But since they are printed on paper, they are vulnerable to wear and tear, loss or damage in case of an accident.
You can create a digital album of all your favorite printed photos and store them in either your computer, cloud service or any other digital platform. If you have a lot of photos, you can create a backup for them.
The main advantages of digitizing these printed photos is to ensure you have backup. In case the photo album at home gets destroyed or wears out, you still have your photos. You can also access these photos from wherever you are at any time if you store hem in a cloud.  You can also use them for throwback thursday posts.
PhotoScan is an app for both Android and iOS devices that utilizes your camera to scan and produce the best digital copies of your printed photos. The app is designed specifically for this purpose.
How To Use PhotoScan App:
Download and install it on your phone to get started. When you launch the app, it will open your camera because scanning with your smartphone is basically taking a photo of a printed photo. But if you've tried to take a photo of a photo before,  you know you'll get a nasty glare that makes you re-think whether you want to post it on Instagram for #tbt
PhotoScan app has been engineered to eliminate glare, find the corners of the photo precisely and produce high quality images.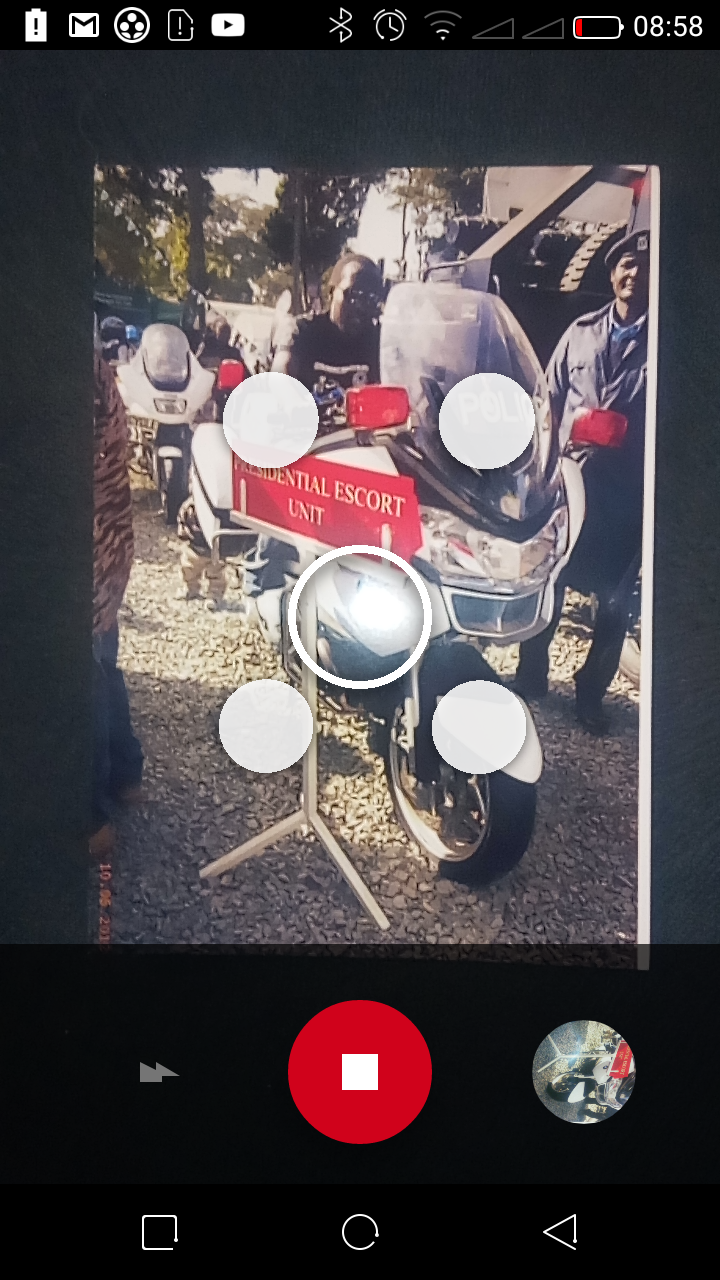 Auto enhance feature in the app will try to get you different versions of the photo with different color saturation and lighting then you'll choose the photo that looks closest to your printed photo.
The app might take some time to get used to and to understand what's required of you to make great digital images from photographs.
The app can be linked with Google photos app if you have it installed. The digital images can then be saved directly to Google Photos.