You may be encountering problems with your airpods. Or, you may want to share them with someone else.
This is the instance where resetting your airpods may be a good idea as it restores them to factory settings. Let me show you how to go about it.
How To Reset Airpods and Airpods 2
For Airpods and Airpods 2, ensure the AirPods are in their charging case and that both the buds and case are charged.
Open the charging case lid and then press and hold the Setup button at the back of the charging case for at least 15 seconds.
When you do this, the status light will flash white and then amber indicating that the airpods have reset.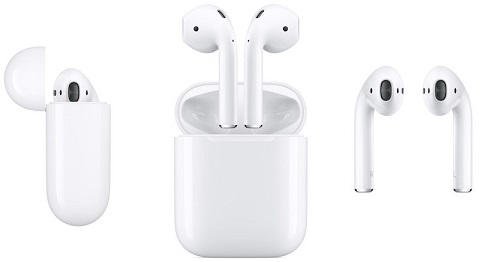 How To Reset Airpods Pro
More recently, to reset Airpods Pro, ensure that your airpods are in their case and that the lid is closed. Open the lid aftet 30 seconds.
Next up, open your iOS device and go the Bluetooth option under Settings. Here, click on the "i" icon located next to the Airpods Pro option.
On the displayed screen, tap on Forget this device then tap again to confirm your action.
Now you need to open the airpods case lid, press and hold down its Setup button for at least 15 seconds until its status light flashes amber. Now the airpods pro are reset.