Innovation never stops in the world of technology, and the iPhone 15 and iPhone 15 Pro are no exceptions.
Among the exciting features introduced in these new models is the ability to remap the Action Button. This allows you to customize your device even further, tailoring it to your specific needs.
In this article, we'll be giving you a comprehensive guide on how to remap the action button on your iPhone 15 and your iPhone 15 Pro.
Also Read: How To Put iPhone 15 in Recovery Mode
How To Remap Action Button On iPhone 15 & iPhone 15 Pro
To begin, look for the "Settings" app, which is represented by a gearwheel icon, and tap on it. Within the Settings menu, scroll down and look for the option labeled "Action Button."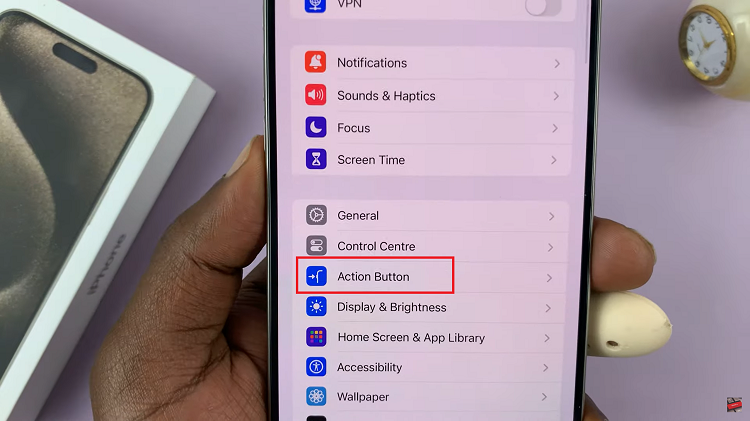 Tap on "Action Button" to access the customization menu. Here, you will see a list of different functions that the Action Button can perform. These functions might include tasks like taking a screenshot, activating Siri, or launching an app. Swipe across the different functions until you find the one you'd like to assign to the Action Button. Once you've selected your preferred function, stop swiping.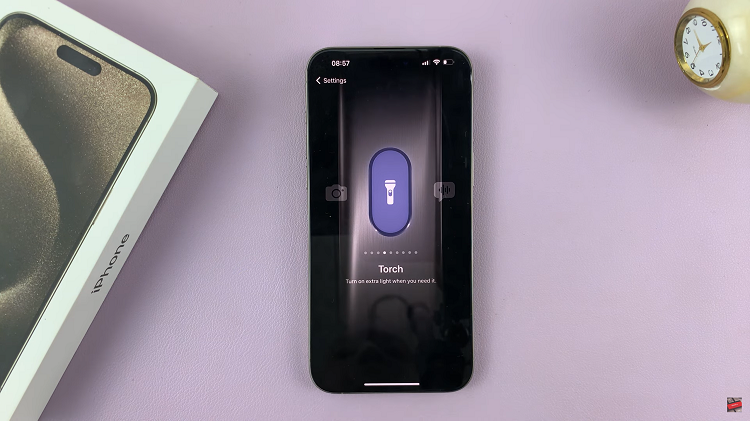 To complete the process, simply tap on the back button or navigate out of the "Action Button" customization menu. Your changes will be saved automatically.
Remember that you can always return to the "Action Button" settings if you decide to change the function assigned to it in the future. This flexibility allows you to adapt your iPhone to your evolving usage patterns.
Watch: How To Turn Silent Mode ON / OFF On iPhone 15 & iPhone 15 Pro