Putting your iPhone 15 into Recovery Mode can be a useful troubleshooting step when you encounter issues like a frozen screen, unresponsive apps, or failed software updates. Recovery Mode allows you to restore your device or update its software when other methods fail.
Remember that using Recovery Mode should be a last resort when troubleshooting your device, as it may result in data loss if you choose to restore it.
In this article, we'll be giving you a step-by-step comprehensive guide on how to put your iPhone 15 into Recovery Mode.
Also Read: How To Change Lock Screen Timeout Period iPhone 15 & iPhone 15 Pro
How To Put iPhone 15 in Recovery Mode
The first step in entering Recovery Mode is to ensure that your iPhone 15 is connected to a computer or laptop using a USB cable. Make sure the device and the computer establish a stable connection.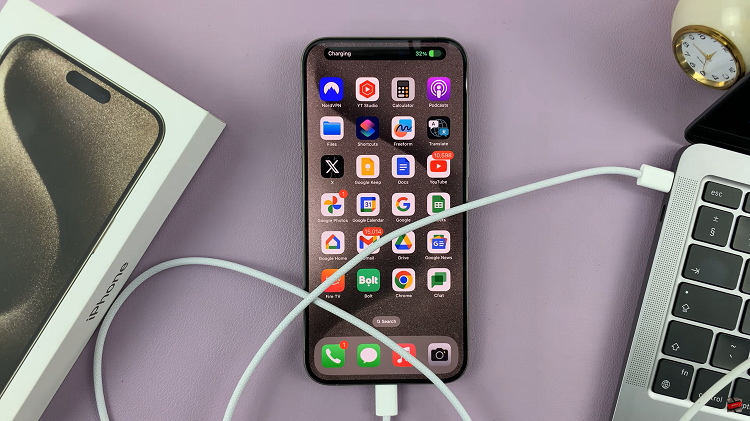 Next, press and hold the Side (or Power) button located on the right side of your iPhone. Keep holding it even if the power-off slider appears on the screen. Continue holding the Side button, and you should see the Apple logo on your iPhone's screen. Do not release the button.
After a short time, the Apple logo will be replaced by the "Connect to iTunes" or "Connect to a Computer" symbol. At this point, you've successfully entered Recovery Mode. Simultaneously, your computer should recognize that the device is in Recovery Mode.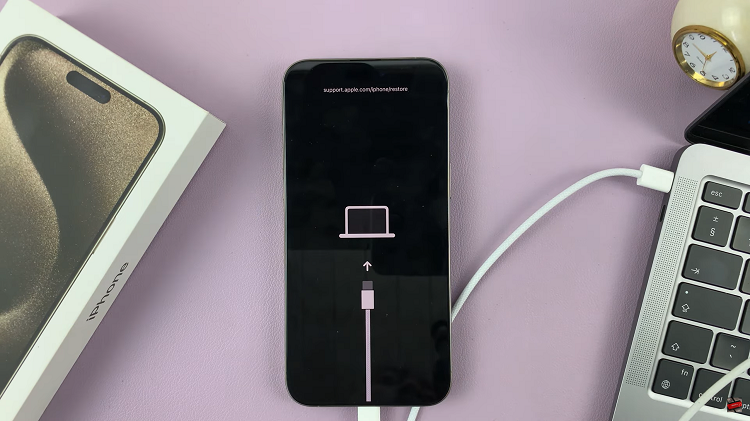 Once your iPhone is in Recovery Mode, you can use iTunes (on Windows) or Finder (on MacOS Catalina and later) to restore or update your device.
If you want to exit Recovery Mode, leave your iPhone connected to the computer. Press and hold the Side (or Power) button and continue holding it for about 6 seconds. You should see the Apple logo appear on your iPhone's screen. This indicates that the device is rebooting. Release the Side button once you see the Apple logo.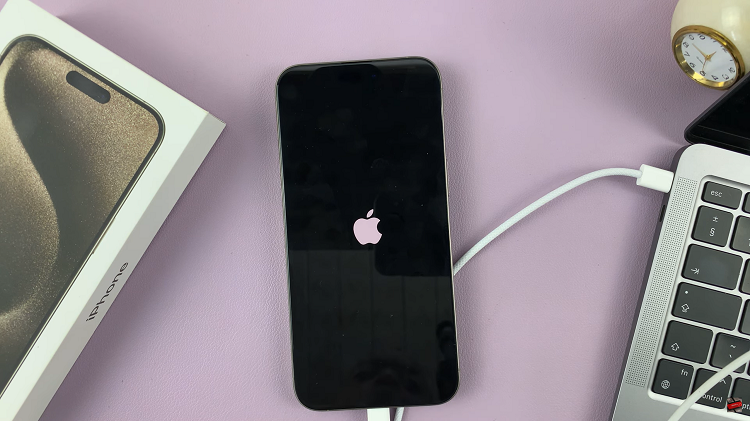 Your iPhone 15 will now restart, exiting Recovery Mode and returning to normal operation. You can disconnect it from the computer at this point.
Watch: How To Remap Action Button On iPhone 15 & iPhone 15 Pro