Dual video on the Redmi Note 10 pro basically means recording videos with the back camera and the selfie camera at the same time. You can do this right from the camera app.
Dual videos are great when you need to record yourself commentating on something you're actually recording (with the back camera). Here's how to enable dual videos and a few tips on how to use the feature.
How To Enable Dual Videos
The dual video feature is hidden inside the camera app. Launch the Redmi Note 10 pro camera app and swipe through the menu at the bottom until you see 'more'. Tap on it to reveal more features of the camera app.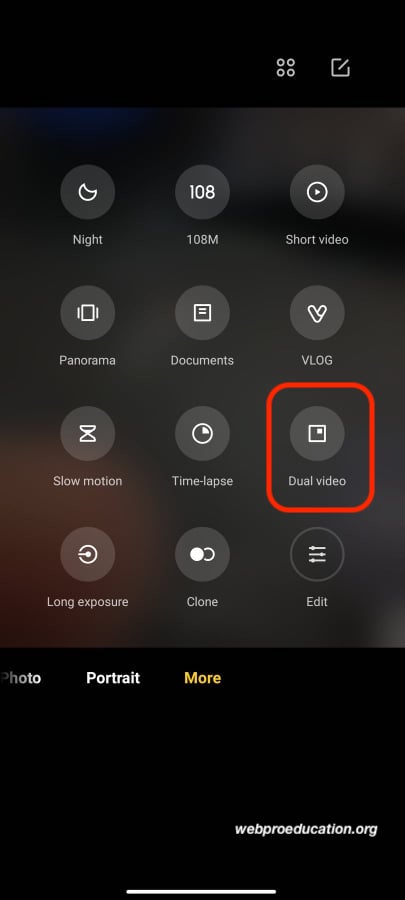 Tap on Dual video to open the dual video feature. This will immediately open the dual video feed with both the front and back camera feeds sharing the screen equally.
Dual Video Tips On The Redmi Note 10 pro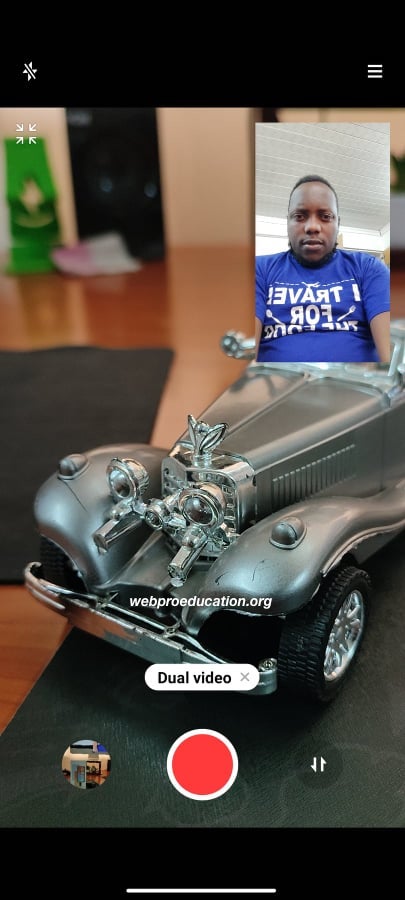 You can switch the positions of the two video feeds by tapping on the two arrowed button next to the record button.
You can expand the main feed by tapping on the Expand icon on the top left side of each feed. The other video feed will be made smaller floating over the main feed.
You can hold and drag the smaller feed and place it exactly where you want it on the screen as shown in the video.