Capturing and sharing moments through photos and videos has never been easier. However, with convenience comes the responsibility to safeguard our privacy. One crucial aspect of privacy concerns is the location information embedded in media files.
When sharing images or videos, you might unknowingly disclose sensitive location data, potentially compromising your safety and security. Fortunately, if you own a Samsung phone, there are two ways remove location information from your media is a simple and essential task.
In this article, we'll guide you through the process on how to remove location information from media on your Samsung phone.
Also Read: How To Add Location Information To Photos Taken On Samsung
How To Remove Location Information From Media On Samsung
To begin, open the Gallery app on your Samsung phone. Browse through your collection and select the particular photo or video you wish to eliminate location information. Next, after selecting the media file, tap on the three dots on the screen. From the More options menu, locate and tap on the option: "Details."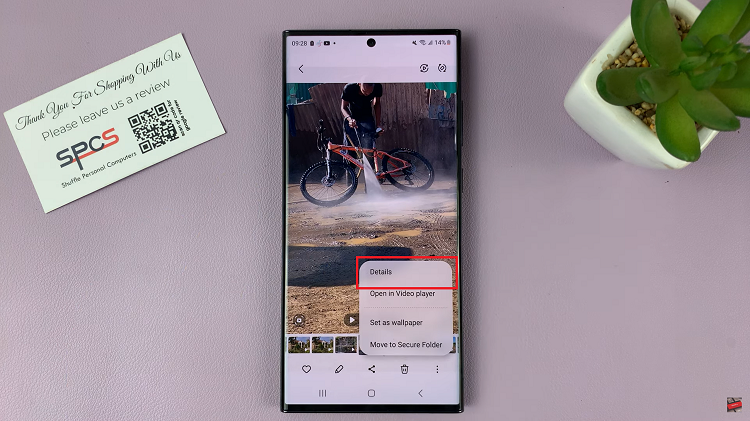 Once you receive the media files details, tap on the "Edit" option located on the right side of the screen. Next, locate the "Location" label and tap on the "–" button, which serves as the means to remove the location information.
Next, tap on the "Save" button, to save the changes you've made.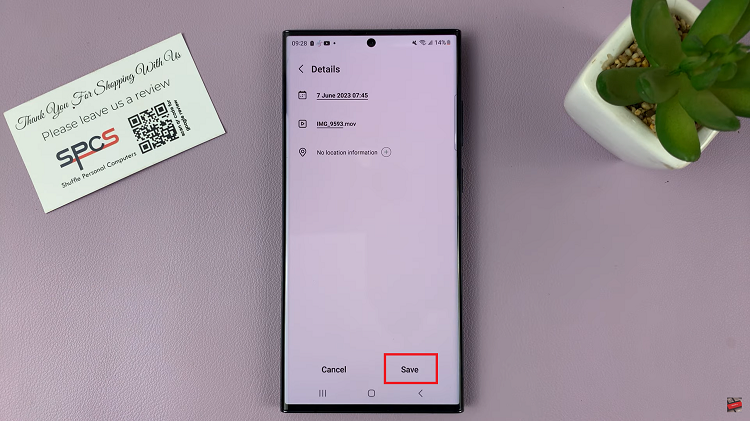 Alternatively, we also show you How To Share Photos & Videos Without Location Information On Samsung Phones. Select the media file(s) you want then locate "Share" at the bottom of your screen. On the Share menu, you should see the word "Options" next to the file(s) size. Tap on that and you are taken to a menu. Tap on the toggle switch next to the label "Include Location Data" to disengage it.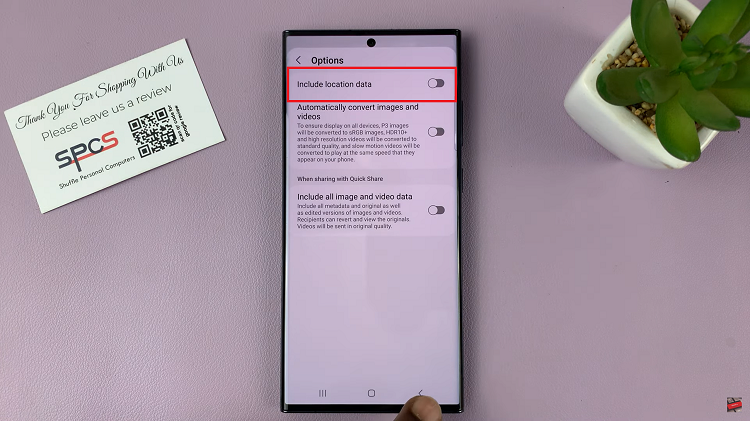 Now, when send your photo(s) or videos(s) to the recipient or when you post it to social media the file location will be removed.
Watch: How To Enable Location Tags In Camera On Samsung Galaxy Phones