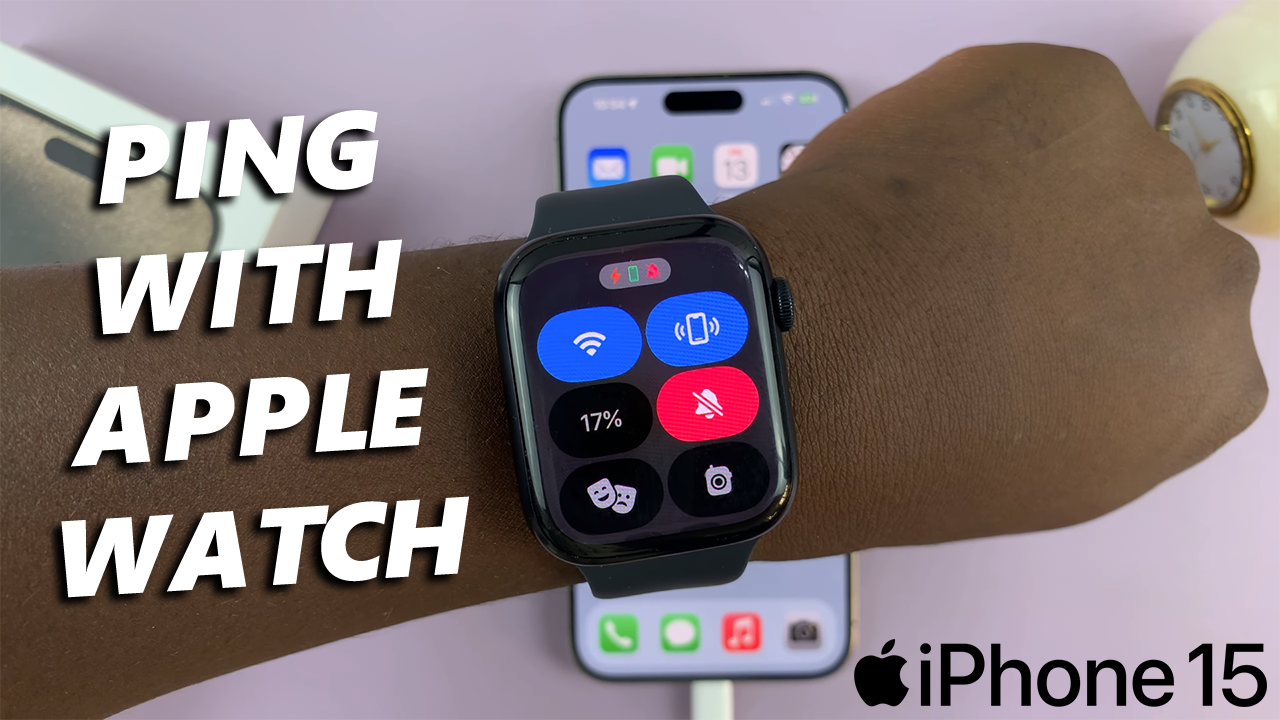 In this comprehensive guide, we'll walk you through the steps to effectively ping your iPhone 15 from your Apple Watch, running WatchOS 10.
In today's fast-paced world, misplacing our smartphones is not uncommon. The good news is that if you own an Apple Watch and an iPhone 15 or iPhone 15 Pro, you have a powerful tool at your disposal to quickly locate your device – the Ping feature.
The Ping feature is a nifty tool that allows your Apple Watch to send out an audible alert to your iPhone. This is especially useful when your iPhone is nearby but out of sight, such as buried under cushions or inside your bag.
Read: How To Rename Bluetooth On iPhone 15 & iPhone 15 Pro
Ping iPhone 15 & iPhone 15 Pro From Apple Watch
Before you start, make sure that both your Apple Watch and iPhone 15 or iPhone 15 Pro are turned on and connected.
On your Apple Watch, press the side button to access the control centre. The Control Center contains various settings and shortcuts, including the Ping feature.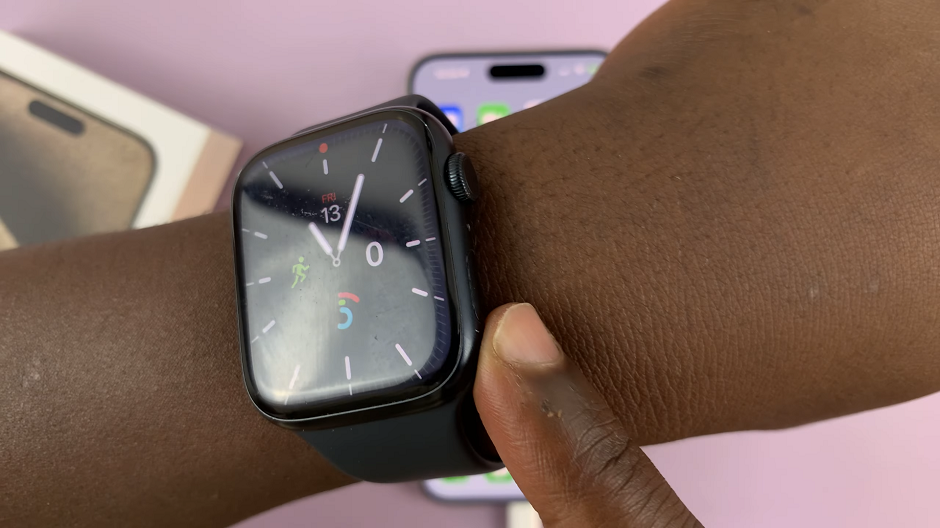 In the Control Center, look for the Ping icon. It resembles a ringing phone.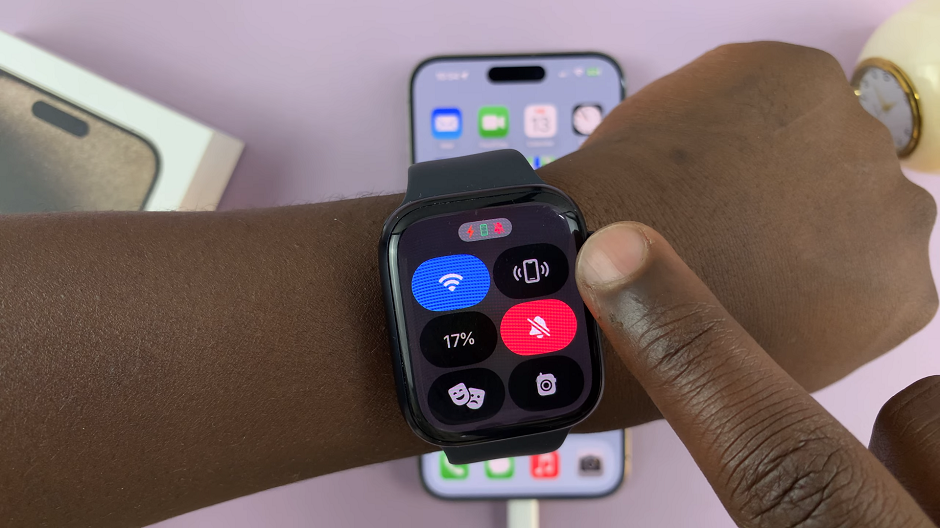 Tap on the Ping icon, and your Apple Watch will send a signal. Whether you have your iPhone 15, 15 Pro or 15 Pro Max, this applies. The signal is a loud ping sound, which makes it easier to locate.
If your iPhone is within Bluetooth range, it will emit a distinct ping sound. Listen carefully, and you'll be able to locate it.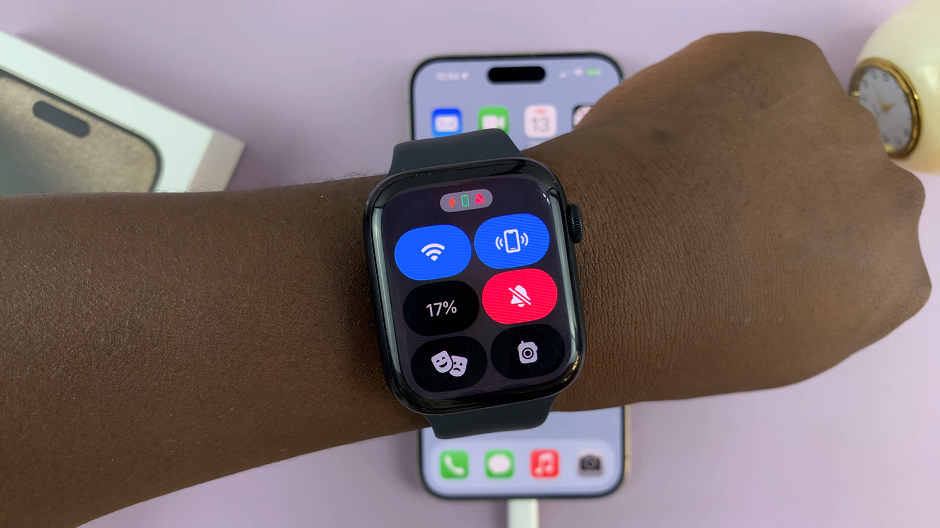 Troubleshooting Tips
If you don't hear the ping, try the following:
Ensure Bluetooth is enabled on both devices.
Check if your iPhone is in silent mode.
Make sure your iPhone is not in Airplane Mode.
Confirm that both devices are connected to the same Wi-Fi network.
By following these simple steps, you'll be able to quickly locate your iPhone 15 or iPhone 15 Pro using your Apple Watch. This feature is a testament to the seamless integration of Apple devices, making your everyday life just a little bit easier.
You can experiment with the Ping feature in different environments to get a feel for its range. Remember, practice makes perfect! Try out the Ping feature in different scenarios to become a pro at locating your iPhone with your Apple Watch.
Watch On: How To Disable Two-Step Verification PIN For WhatsApp Account