As the old narrative goes, the best camera is the one you have with you. Fortunately in 2017,  the cameras we have with us are pretty good cameras. Our smartphone cameras have gotten so good, most people don't feel the need to buy a camera unless you're a journalist or professional photographer.
Also Read: Professional photography with your smartphone camera.
So when you take some nice family photos during the holidays, you might want some printed; maybe for framing, making post cards or sending to grandma. How do you print the photos from your phone?
Print Photos On Your Home Printer:
To print the photos on your phone from home or the office, you need to have a modern photo printer. Most modern printers have Wifi and bluetooth chips and can therefore connect to a bluetooth device like your smartphone.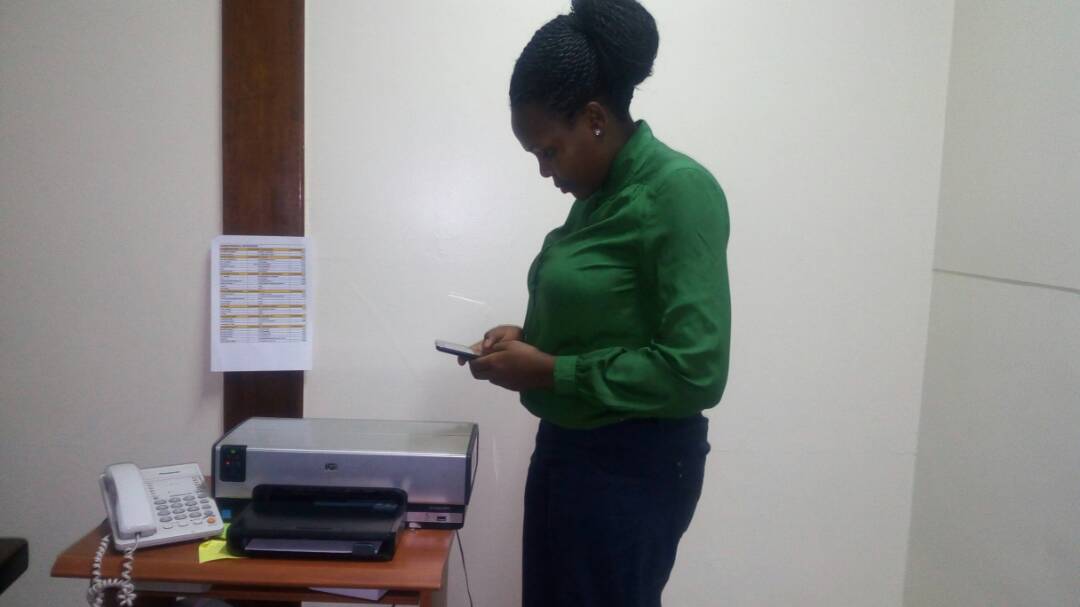 Apps like HP ePrint, Epson iPrint, and Brother iPrint&Scan are available in the Google Play store for their respective printers. They form the communication link between the smartphone and the wireless printer. All you need to do is pair the two devices; either via Wifi or bluetooth.  Then you can print the photo via the manufacturer's app.
The main disadvantage with this method is that you need the printer to be a dedicated photo printer for it to print good quality photos on good quality photo paper. That's too much to ask if you just want to occasionally print a photo from your home or the office.
If you are just printing the one occasional photo, visit your local photo studio or printing service. Chances are, they have a modern wireless photo printer and high quality photo paper.  All you need to do is pair your device with the printer via bluetooth and send the photo from your phone to the printer.
The printing function is baked into the operating system and most of your apps. So all you need to do is open the photo and select 'Print'  from the menu. Any paired printer will appear in the list of printers.
Order Professional Photo Printing Online:
If you are keen on quality,  you can order for a photo on your phone to be printed and sent to you in your mailbox.
Kicksend is an app that prints photos from your phone's gallery or Instagram account and sends the print out to any address of your choice.
Print Studio goes a step further from printing high quality photos. It will also make greeting card and photo books with your photos on the gallery or Instagram account. They claim to do this for free and only charge you for shipping costs.  The app is free at both the Google and Apple stores.
Free Prints app is an easy way to print photos from your phone camera as well as Facebook, Instagram, Dropbox, Flickr, Microsoft OneDrive, Amazon Photos and Google Drive.
Buy a Mobile Photo Printer: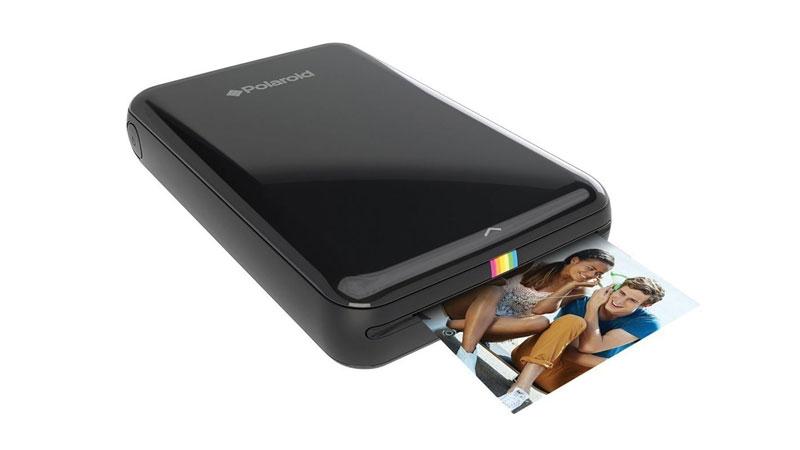 If you find yourself printing photos from regularly, for business or pleasure, you need a photo printer of your own. Most importantly you need a portable one that you can carry around with your smartphone.
Fujifilm's Instax Share Smartphone Printer SP-2 is one of the best known instant printers. You can print Polaroid-style images directly from your smartphone. You simply connect to it using Wi-Fi as if it were a wireless router. Here is a list of the best Portable Instant printers to print photos from your smartphone.