Whether you are a professional painter or you just want to paint your property or the house you live in, it's sometimes difficult to decide what paint colors suit your bedroom, wall or bungalow. The beauty of a paint job is only realized after the painting.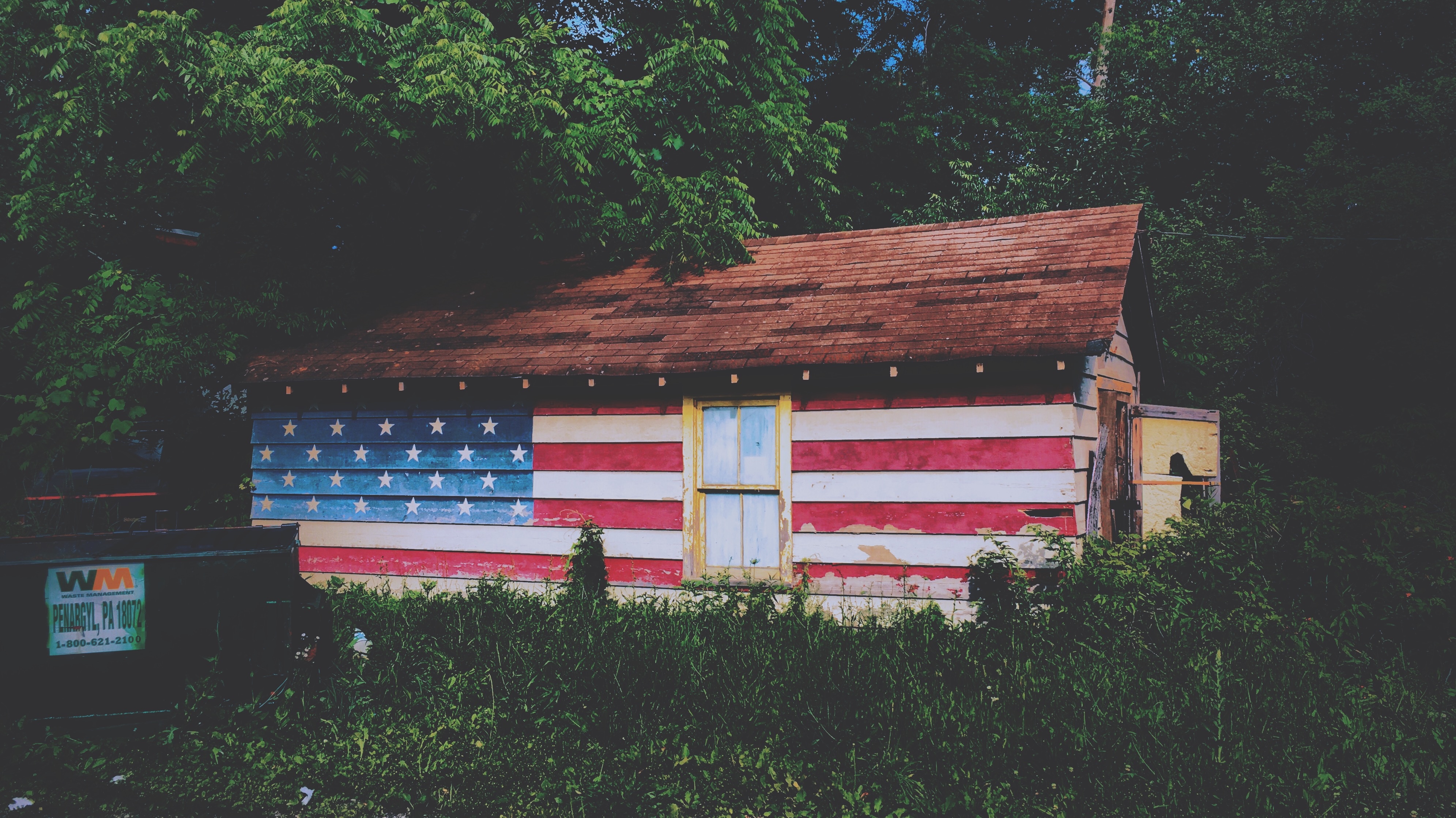 Like me, you'd hate to paint your furniture, room or house and not like the outcome when its done.  Maybe the tone of the color,  the combination or the whole idea of repainting your house. That would be a waste of time and money. But there is a workaround for this problem.
Paint My House is a smartphone application with which you can virtually paint your room, house or furniture and see how it looks before you do the actual painting.  All you need to do is upload a picture of your place or take one using your smartphone.
You can then apply color to different walls and sections of the wall from the app's interface. There are many colors from different paint companies to choose from. You can add style, or have the app select random colors for you.
For exterior painting, the app can also help you select roofing color and fences. When you finish painting manually, you can download the image or share it on social media for your friends and family to give input on your color and theme choices.
The app is free and currently only available for iOS. the free version is a bit intrusive with ads and the paid version offers more features at $2.99.  Android users have alternative apps that attempt to do what Paint My House does but they're not quite as good.  Project Color. 
The colors produced in the app are digital colors and might not look exactly the same as the painted color.