A mobile Wi-fi hotspot is a convenient gadget to have at home or on the go if you like using the internet on your smartphones, tablets and and computers.  A mobile hotspot (also known as a portable wifi hotspot) is basically a battery powered wireless router that you can move around with. The main advantage of a mobile hotspot is that you can move around with it to provide internet connection to your devices and computers wherever you are.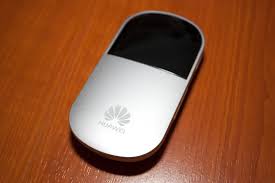 Some iPads don't have sim card slots and only rely on Wi-fi to connect to the internet. If you have ever wanted to use your laptop in a hotel or restaurant that has no Wi-fi, then you know the importance of having your own mobile wifi hotspot.
How Portable Mobile Hotspots Work:
Portable mobile hotspots are connected to the internet through a sim card from the local ISP (internet service provider). When turned on. the portable hotspot then creates a network. Your other devices are connected to this network. The internet connection is shared among the devices in the network.
Mobile wireless hotspots can be bought from your local ISP or an  vendor.They are readily available in different shapes, sizes and PRICES. But before you start looking for which one to buy maybe you can make your own using an old Android phone.
How To Make Your Own Mobile Hotspot:
Android phones have always been able to broadcast their internet connection to other devices using the Wireless tethering feature. On any Android phone's network settings, there are USB tethering and Wifi Hotspot options.  These options allow you to share internet connection with other devices through cable and wirelessly respectively.
If you have an old Android phone somewhere, power it up,  tap on settings and dig through the network settings to find the Wifi hotspot. You will need a sim card in the phone to access the internet. You can buy a new dedicated sim card for internet connection in that phone.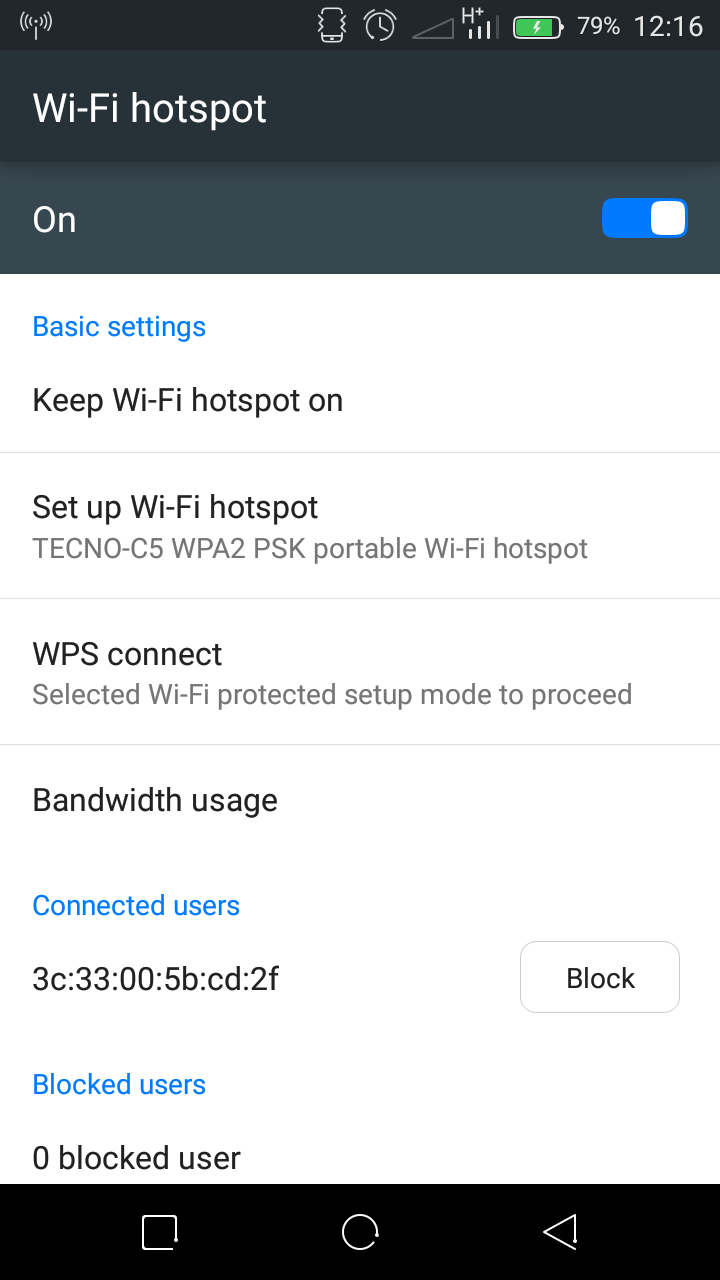 You might also need to get a new charging cable for this Android phone if you lost the old one. Wifi hotspot drains the phone's battery faster than any other application. So you will need to use the socked in the hotel or restaurant.  Better still if you are using your laptop, use one of your USB ports to charge the phone turned mobile hotspot.
When you travel to another country, you just need to get a new sim card that works in that country and continue using your mobile hotspot like nothing happened.
You can always use the current Android or Apple smartphone you have as a mobile hotspot to create a wireless network but it has to be temporary. As I had mentioned,  it really drains your battery quickly and you really don't want ruin your high end smartphone when you have an alternative old Android phone in the house.