If you'd like to take a break from WhatsApp, you can log out from the application. However, there's no way to directly sign out of WhatsApp on Android. Normally, the common way to do this is by uninstalling the application from your device.
Luckily, you can easily sign out of WhatsApp without uninstalling the application on Android. This involves you clearing the WhatsApp data from the app's settings page. It might be the best way and easier method. It's recommended to back up your data and chats so that you can restore them later on. Here's how to log out of WhatsApp on Android.
Watch: How To Change Pinterest Board Name
Log Out Of WhatsApp On Android
As mentioned above, you need to back up your WhatsApp data to your Google Drive account. To do this, launch the WhatsApp application then tap on the three dots in the upper right corner. Next, tap on 'Settings' from the menu that appears.
At this point, tap on 'Chats' and then select 'Chat Backup'. Next, tap on 'Back Up' to begin the process. This will back up all your WhatsApp chats, images, and videos both on the device and on Google Drive.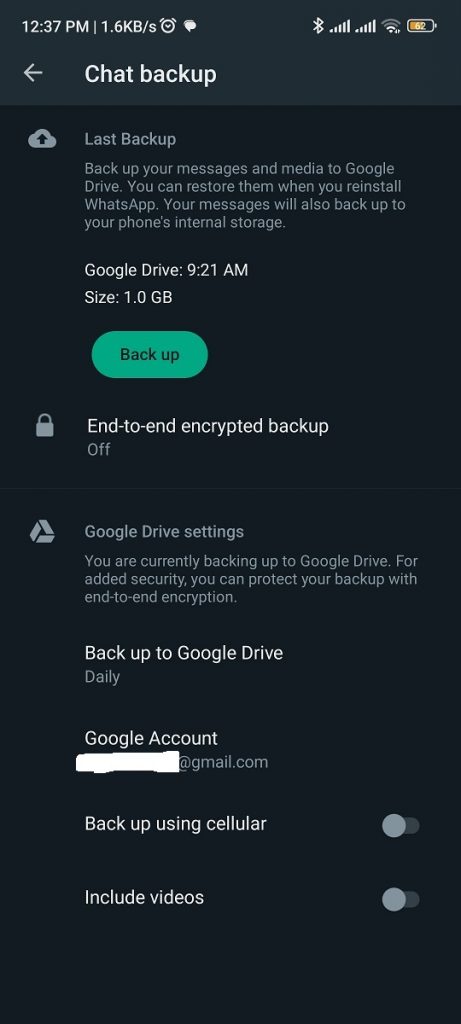 Afterward, go to 'Settings' on your device and tap on 'Apps'. From the app list, scroll down and select 'WhatsApp'. On the app details, tap on 'Storage' then select 'Clear app data'. This will erase all the data on your WhatsApp application and successfully log you out from WhatsApp.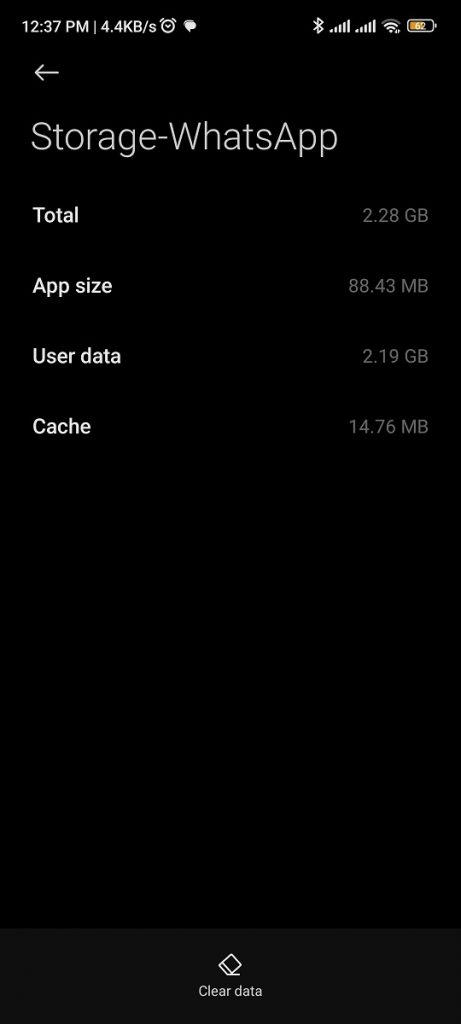 Now you know how to sign out of WhatsApp on Android. Let us know in the comment section if you have any questions or suggestions. If you found the article helpful, consider sharing it with your friends.