Just like Whatsapp, you can use the Signal messaging app on your Windows PC or on your Mac.
But you must have the app on your smartphone first before you can use it on the desktop.
The process of installing is more or less the same on both desktop operating systems. Here's how to: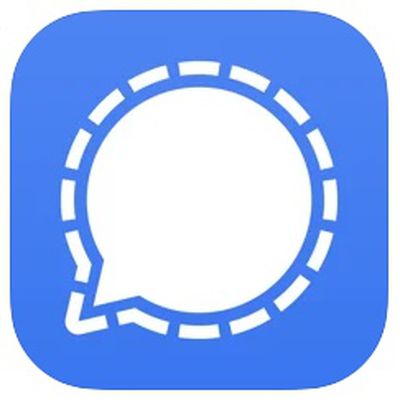 How To Install Signal App On Mac
With the Signal app up and running on your smartphone, go to your Mac and use any browser to open the Mac app download page.
The page will automatically detect that you're on Mac and offer you a 'Download for Mac' button.
Choose where you want your download to be saved and allow it to download.
The double click on the dmg file like you would when installing any other Mac app. After the app is unpacked, drag the Signal icon into the Applications folder.
The Signal messenger is now Installed. Go to Finder -> Applications ans click on 'Signal'. icon.
The application will launch and immediately ask for a QR code reader from the app on your smartphone. Use your smartphone Signal app to link to the Mac app as shown in the video.