If you have an iPhone, you can turn on 'Share My Location' feature so that you can share your GPS location with your family and friends.
Location can either be shared via iMessages or the Find My application. But it has to be enabled for it to work.
This feature is very useful to share your current location with the people you trust and the people who can help you in case you're in trouble.
Also Watch: How To Use Stop Watch On iPhone
How To Turn ON Share My Location On iPhone
Go to Settings → Apple ID → Find My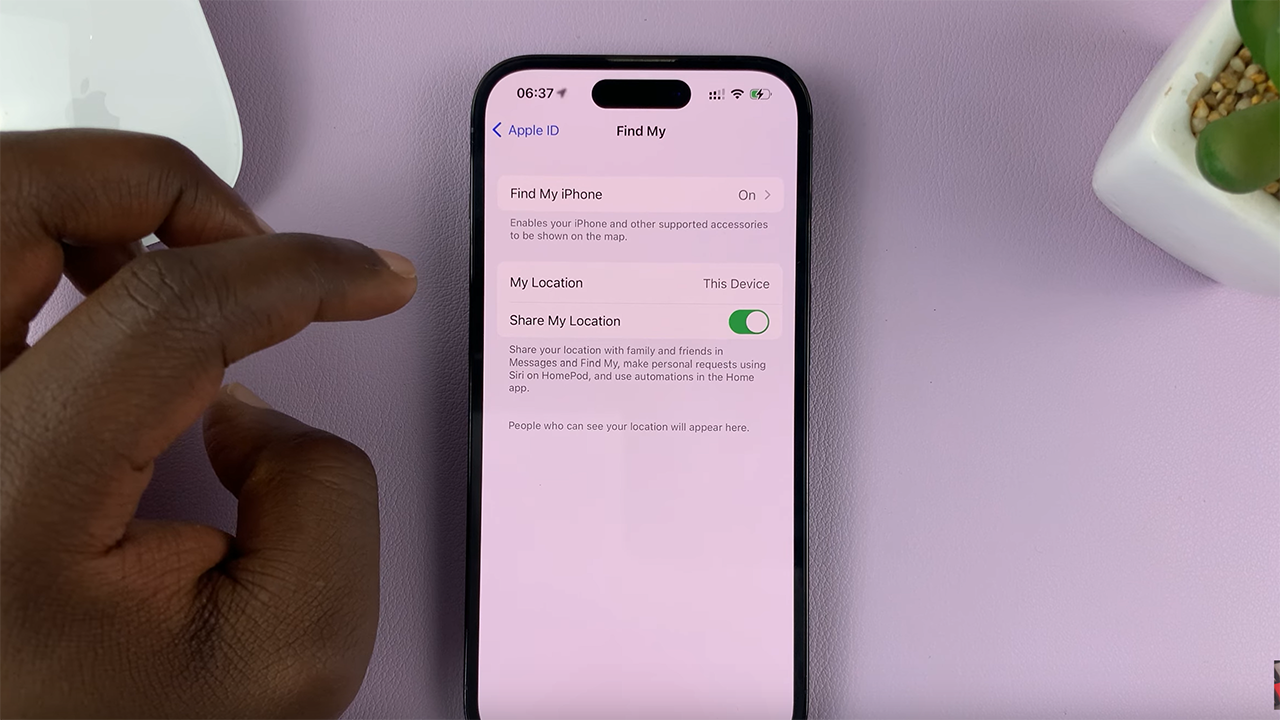 Use the toggle button next to 'Share My Location' to enable the feature. Once that's enabled, it will allows you to share your location with family and friends and in iMessage.
Also Read: How To Stop Incoming Call Ringer Volume Getting Low On iPhone