The Apple Watch is a powerful and versatile device that seamlessly integrates with your iPhone and brings a host of functionalities to your wrist. To ensure the security of your personal data and privacy, the Apple Watch comes with a passcode feature.
This passcode acts as a safeguard against unauthorized access to your watch and its sensitive information. However, there may be instances when you find the passcode requirement cumbersome or unnecessary.
For whatever reason, if you wish to turn off the passcode on your Apple Watch, this article will guide you through the necessary steps.
Watch: How To Change Font Size On Google Pixel Tablet
To Turn Off Passcode On Apple Watch
First, press the digital crown to access the home screen. From there, locate the "Settings" icon represented by a grey gear icon.
Within the Settings menu, scroll down or up (by using the Digital Crown or swiping) until you find the "Passcode" option. Tap on "Passcode" to proceed.
From here, tap on "Turn Passcode Off" and confirm by selecting "Turn Off." You'll need to enter your current passcode to verify your identity. Once verified, the passcode will be disabled.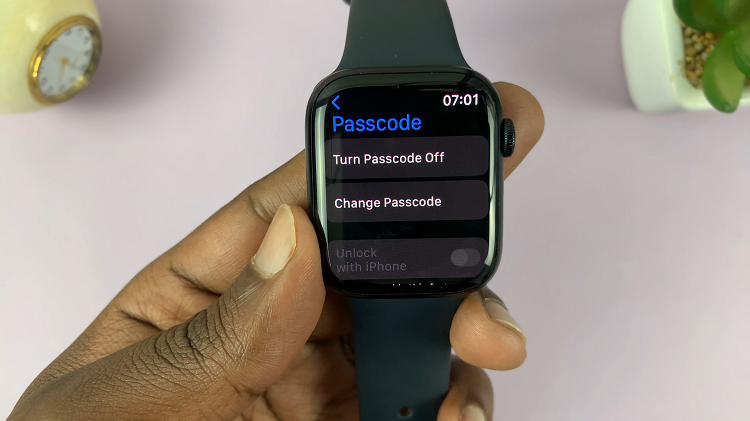 Alternatively, you can do this from the Watch app on your iPhone. To do so, launch the Watch app then scroll down and tap on "Passcode." Type in your current passcode on your Apple Watch then select "Turn Passcode Off."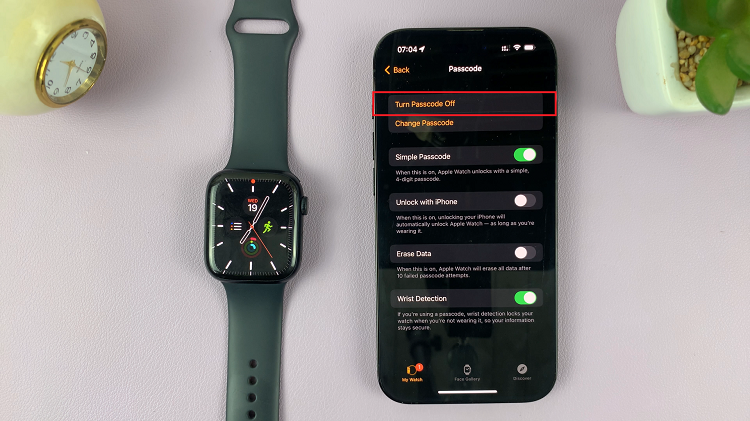 And that's how to go about it. Let us know in the comment section below if you have any questions or suggestions. If you found the article helpful, share it with someone who needs it.