Apple Watch is a popular and versatile wearable device that offers a wide range of features to help users stay active and monitor their fitness activities. One of the functionalities it provides is the "Auto Pause" feature during workouts.
Auto Pause automatically pauses your workout tracking when it detects that you have stopped moving or are taking a break. While this feature can be beneficial in certain scenarios, some users may find it inconvenient, especially during certain activities or when trying to capture every moment of their workout.
If you prefer to disable the Auto-Pause feature on your Apple Watch, this guide will walk you through the process step by step.
Watch: How To Turn ON Voice Over Mode On Apple Watch
How To Disable Workout Auto-Pause On Apple Watch
First, raise your wrist to wake up your Apple Watch. At this point, press the 'Digital Crown' and tap on the "Settings" icon, which is represented by a gear-like symbol.
Now, scroll down or use the Digital Crown to locate the "Workout" option. Once you find "Workout," tap on it to see more workout information.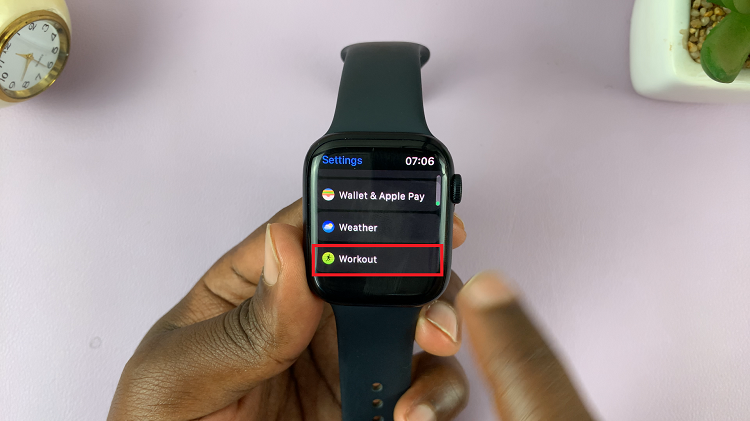 At this point, tap on "Auto Pause" and look for the "Auto Pause" toggle switch. If the toggle switch is green, it means Auto Pause is currently enabled. Tap the toggle to turn it off. Once disabled, the toggle will turn gray.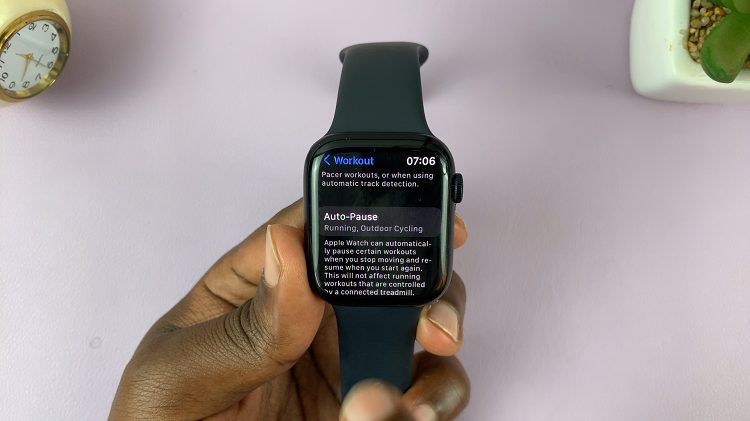 Finally, perform a quick test to ensure that the auto-pause feature is turned off. Go for a walk, run, or any other activity, and see if the workout tracking remains continuous without any automatic pauses.
And that's how to disable workout auto-pause on Apple Watch. Let us know in the comment section below if you have any questions or suggestions.