The Always-On Display (AOD) feature on Apple Watch is a convenient and attractive addition that allows users to view the time and other essential information without raising their wrist. However, some users may prefer to disable this feature due to personal preferences, battery life concerns, or privacy reasons.
If you find yourself in this category, don't worry – Apple offers a simple method to disable the Always-On Display on your Apple Watch.
In this article, we'll guide you through the steps to disable AOD and regain control over your device's display behavior.
Watch: How To Enable Speedometer In Google Maps
How To Disable Always ON Display On Apple Watch
Firstly, wake up the display on your Apple Watch by tapping the screen or raising your wrist. This action will bring you to the watch face.
Next, press the crown on your Apple Watch to access the list of applications. From here, find and tap the "Settings" icon represented by a grey gear icon.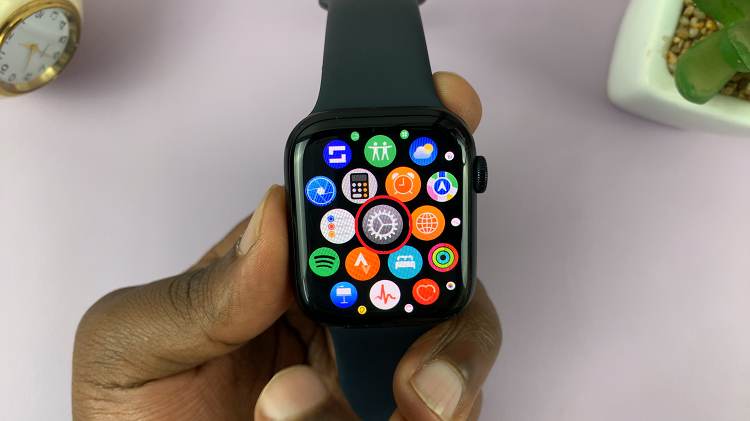 Now, scroll down through the settings page and select "Display & Brightness." Scroll down and tap on the "Älways On" option. To disable the Always On display, tap on the toggle icon next to "Always On".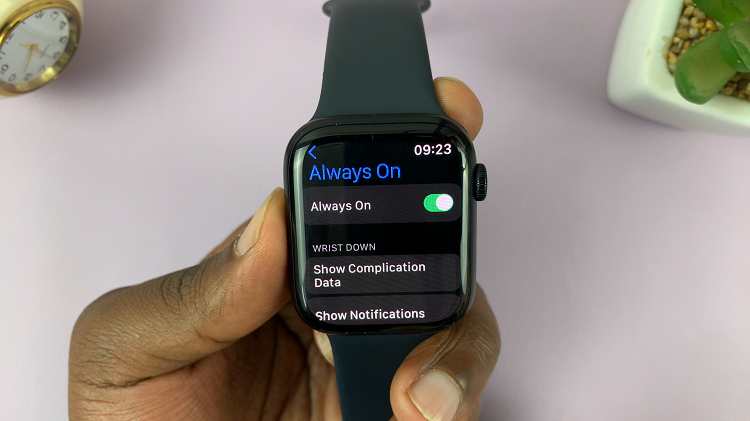 By following these steps, you have effectively disabled the Always-On Display on your Apple Watch, allowing you to conserve battery life and personalize your device according to your preferences.
Read: How To Stop Apple Watch From Showing Music Playing On iPhone