Google Maps has long been a reliable companion for navigation, providing accurate directions and helping us reach our destinations with ease. But did you know that it also offers a handy speedometer feature that can keep you informed about your current speed in real time?
If you're looking to enable this useful tool and enhance your driving experience, you've come to the right place.
In this article, we'll walk you through the step-by-step process of enabling the speedometer in Google Maps.
Watch: How To Change Apple Watch Passcode
How To Enable Speedometer In Google Maps
First and foremost, ensure that you have the latest Google Maps on your Android or iOS device. If not, head to Google Play or App Store to update your application.
Next, launch the Google Maps on your device then tap on the profile icon at the upper right corner of the screen. From the list of options that appear, tap on "Settings."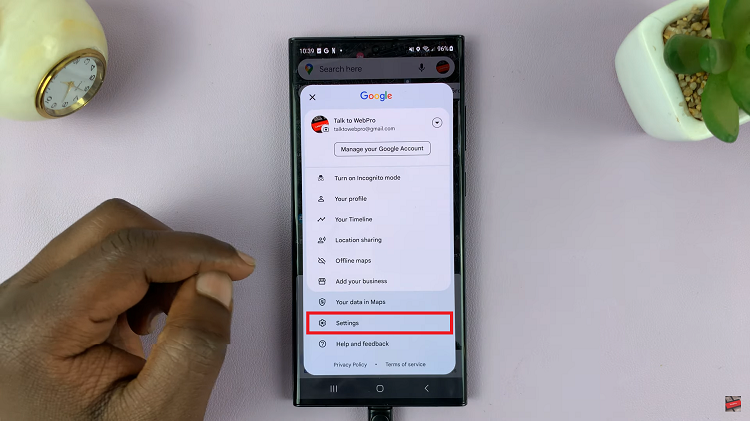 At this point, scroll down and tap on "Navigation Settings" then find the "Speedometer" option under the 'Driving Options' section. Now, to enable a speedometer on Google Maps, tap on the toggle icon next to it to turn it on.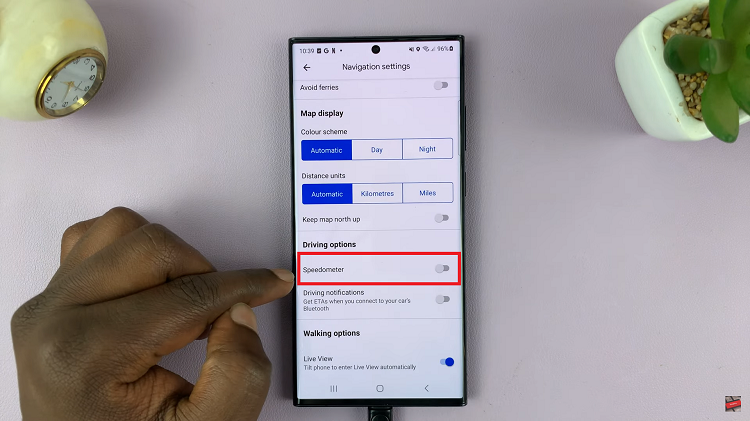 And that's how to go about it. Let us know in the comment section if you have any questions or suggestions. If you found the article helpful, consider sharing it with someone who needs it.
Read: How To Send High-Quality Photos Via WhatsApp On iPhone