The Samsung Galaxy A14, renowned for its user-friendly features, empowers users to add multiple languages to their keyboard. This capability not only enhances convenience but also fosters effective communication with people from diverse linguistic backgrounds.
Whether you're a globetrotter, a language enthusiast, or simply someone who values versatile communication, mastering this feature will undoubtedly enrich your smartphone experience.
In this article, we give you a guide on how to add more languages to the keyboard on your Samsung Galaxy A14.
Also Read: How To Reset Keyboard Back To Default Settings On Samsung Galaxy A14
How To Add More Languages To Keyboard On Samsung Galaxy A14
To start, locate the Settings app on your home screen. Within the Settings app, scroll down to find and select the "General Management" option. Under the General Management section, look for and tap on "Samsung Keyboard Settings." This will lead you to a menu that allows you to configure different aspects of your keyboard, including its appearance and language options.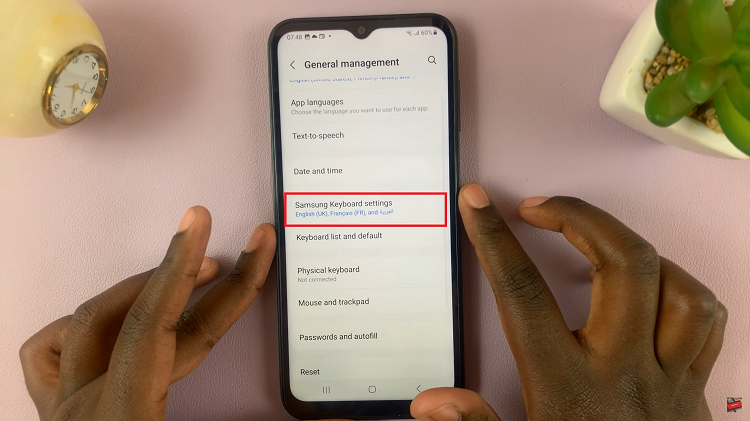 Upon entering the Samsung Keyboard Settings, you'll notice a variety of options. Locate and tap on the "Languages" option at the top of the screen. This is where you can manage the languages currently available on your keyboard.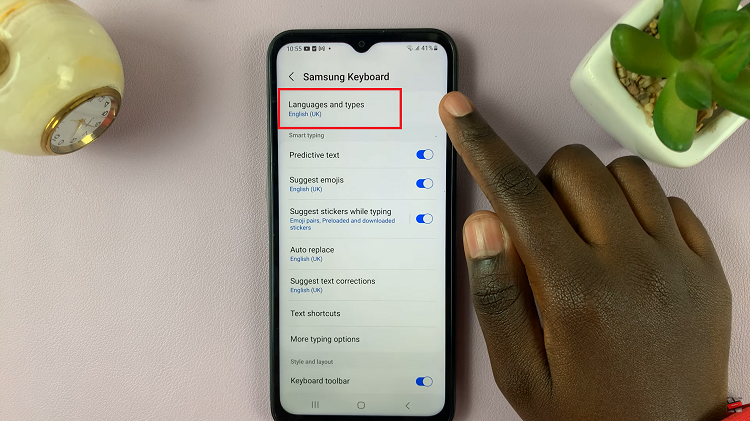 In the Languages menu, you will see a list of languages that are currently added. If you wish to add more languages, simply tap on "Manage Language Input." Next, you will encounter a list of available languages that you can add to your keyboard.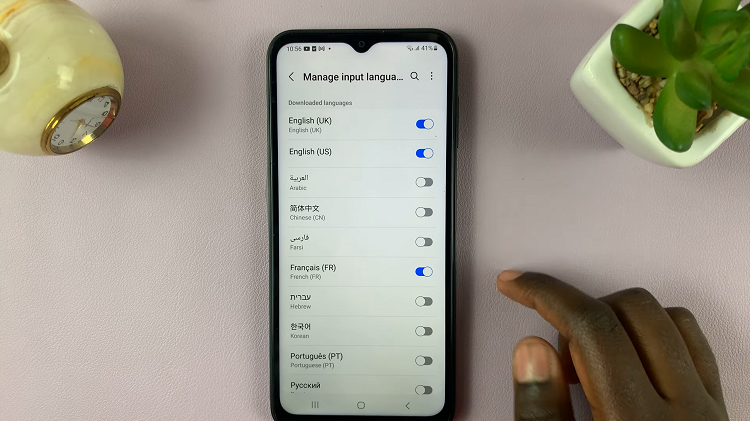 Across from each language, you will find a toggle switch. To add a language, simply tap on the toggle switch, causing it to turn green. This action adds the selected language to your keyboard. If you're unable to locate your preferred language, scroll down until you come across the section labeled "Download Language." Within this section, you can explore, download, and seamlessly integrate your desired language into the keyboard.
Watch: How To Enable Floating Keyboard On Samsung Galaxy A14