You may have some photos in your main library that you want to keep away from prying eyes.
In this article, we will have a look at 2 ways you can hide the photos so not just anyone has access to them.
How To Hide Photos In An iPhone
One way would be to open your Photos application and tap on the Photo you want to hide.
Next up, tap the Share button and then tap on Hide.
Confirm this command and the photo will be hidden. It's as simple as that.
To undo what you have just done, once again, open the Photos app and then tap the Album tab.
Scroll down and under the Other Albums option, tap Hidden.
Select the photo you want to unhide, tap on the Share button and then Unhide.
The technique above unfortunately does not guarantee privacy. Someone with access to your phone can still view photos in your main library.
For better privacy, you can use Apples Notes app. This application thankfully has a feature where you can lock individual notes.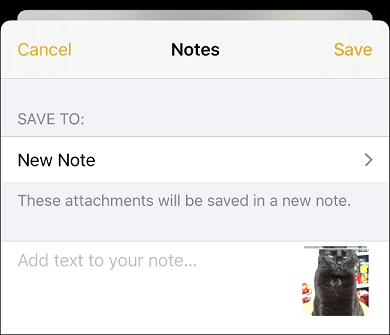 You can add photos to a Note and then lock it using a password. A further step allows you to delete the hidden photo from the phone's main library after locking it in a Note.
First send the photo to Notes by selecting it and then tapping the Share icon found at the bottom left corner of your screen.
In your list of apps, tap on Notes and select the Note you want to save your photos in.
Type in a description and then tap Save. The selected photo will now be exported to the Note.
To lock the Note, open the Notes app and identify the one you just created. Swipe left and a padlock icon will appear. Tap the Padlock icon to lock the Note.
In case this is the first time you are locking a Note, you will prompted to create a password and enable Face or Touch ID.
Also read: How to hide Apps in an iPhone