The iPhone lock screen provides convenient access to various features. One of the features is the ability to quickly respond to messages using the Reply with Message option whenever a call comes in.
This feature gives you the ability to reply to a phone call with default text messages or a custom ones. You can do this in scenarios where you cannot talk on the phone or when you're not in a position to pick up, such as in a meeting or a noisy place.
While this feature can be handy, it may also lead to accidental replies or compromise your privacy. In this article, we will guide you through the process of hiding the Reply with Message feature from your iPhone lock screen, allowing you to have more control over your calling experience and enhance your device's security.
Watch: How To Apply Color Filters On iPhone Screen – Apply Tint To iPhone Screen
Hide 'Reply With Message'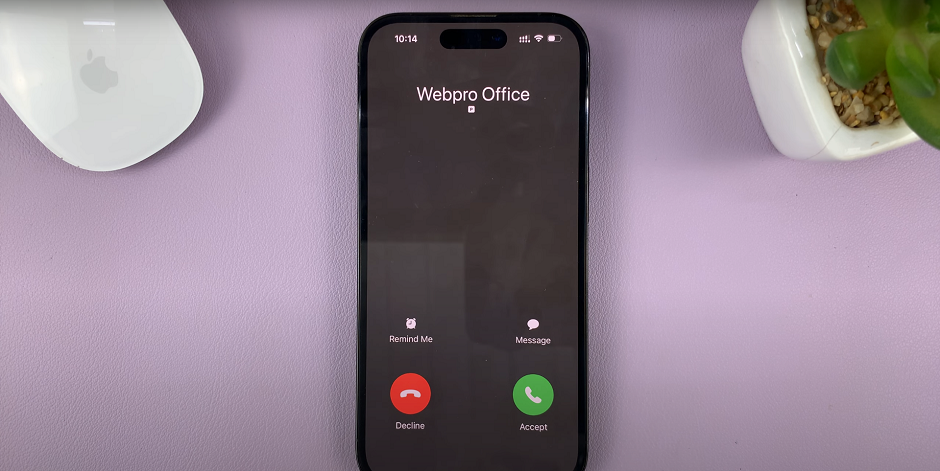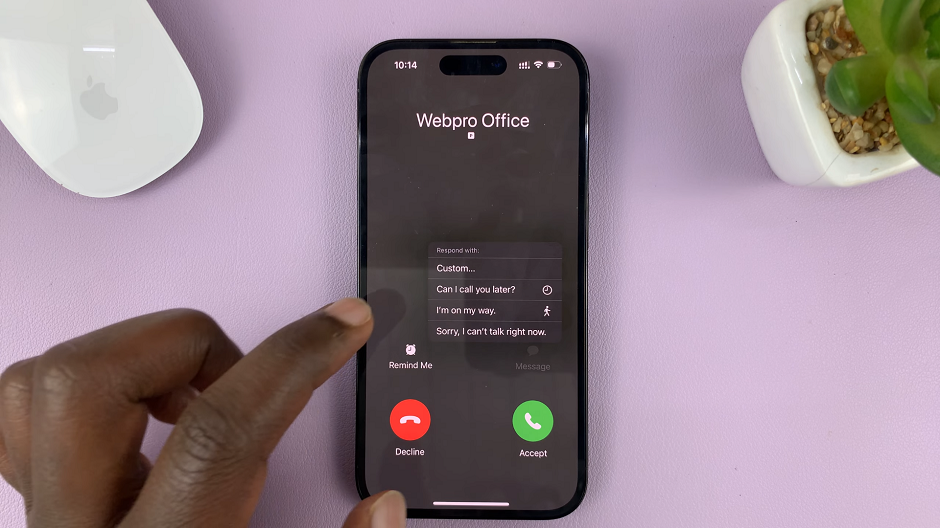 To begin customizing the Reply with Message feature, locate and tap on the Settings app on your iPhone home screen. The Settings app icon resembles a gear.
Within the Settings app, scroll down and tap on Face ID & Passcode or Touch ID & Passcode, depending on the authentication method you use. Authenticate using your passcode, Face ID, or Touch ID.
In the Face ID & Passcode settings, scroll down until you find the Allow Access When Locked section.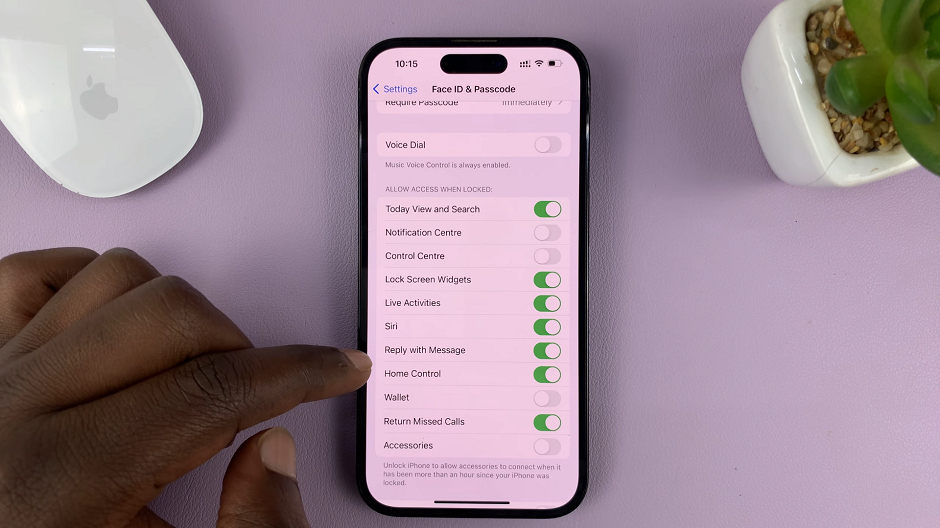 Within this section, you'll find an option called Reply with Message. By default, this option is enabled. To hide the Reply with Message feature from your lock screen, simply toggle the switch next to it to the Off position.
To ensure that the changes take effect, lock your iPhone first. When you receive a call, check the lock screen.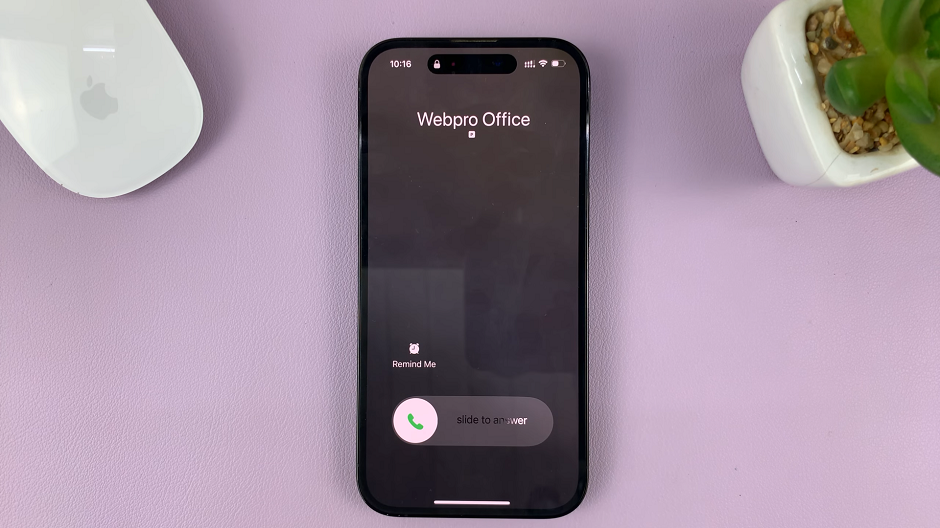 Notice that the Reply with Message option is no longer visible.
Read More: How To Hide Notification Center From iPhone Lock Screen