If you already have an iPhone, you already know that you can hide photos in your gallery to a special 'Hidden' folder in the Photos app.
The problem however, has been that these photos are not really hidden from someone who's actually looking for them.
They might not appear in the camera roll but a simple navigations to 'Albums' and 'Hidden' will open and reveal all your hidden photos.
Hide Hidden Photos On iPhone
iOS 14, now allows you to hide the 'Hidden Folder' from the Photos app. All you have to do is go to settings, Photos and toggle off 'Hidden album'.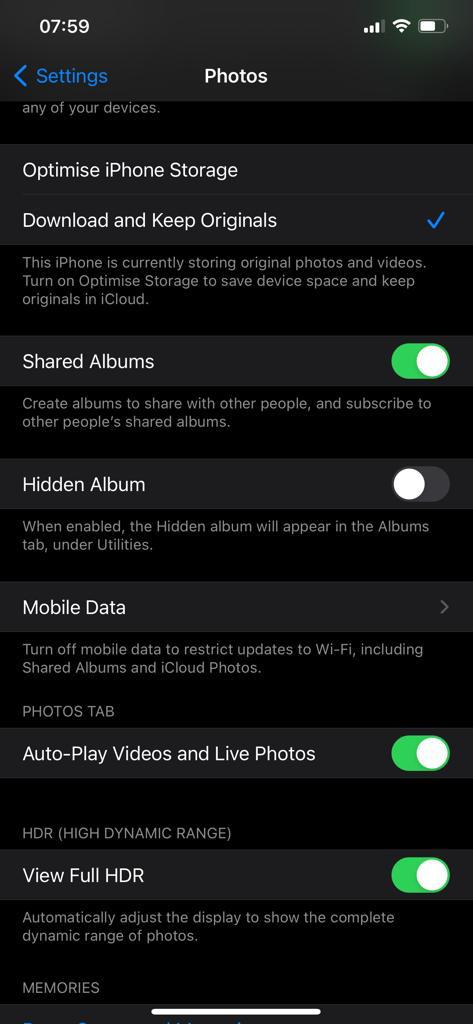 The 'Hidden' folder will disappear from the Photos app. The problem with this is that it's not just enough. Most iPhone users, I included were hoping for a hidden folder that you can actually lock with a password or Face ID/touch ID.
Anyone with your unlocked iPhone and has this info, can easily tweak your settings to bring back the Hidden folder into the Photos app and comfortably scroll through photos that are meant to be hidden.
Workaround:
A good workaround would be to use the Notes app on your iPhone or iPad. Yea I said it! The Notes app. You can actually lock individual Notes in the notes app.
So all you have to do is attach those photos you want to hide into a New Note. Then Lock the Note with FaceID/touchID or a password.
Then go ahead and delete the photos from your camera roll. This photos will remain hidden there and even someone with your unlocked iPhone will not be able access them.