In Microsoft Excel, there are grey vertical and horizontal lines found within spreadsheets.
These are what we call gridlines and they show the different cells, columns and rows in a spreadsheet.
At some point you may want to hide them, and below, we are going to have a look at how you can do this.
How To Hide Gridlines In Excel
Navigate to the View option in your tool bar and locate the Gridlines option. Here, uncheck the box and the gridlines will automatically disappear.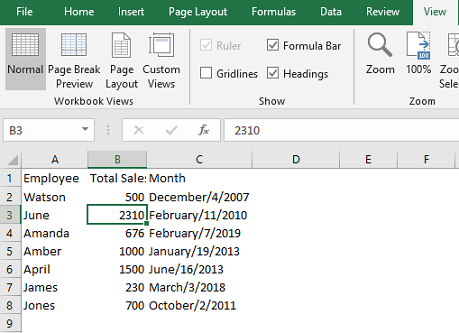 Another way would be to locate the Page layout option. Under Gridlines, uncheck the View box and the gridlines will be hidden.
You could also change the background color of your spreadsheet to match that of your worksheet.
First, highlight the columns and rows and go to the Home tab. Click on Fill Colour, select color white and Apply. On doing this, you will no longer see the gridlines.