You may have played lots of games on your console for a significant amount of time. In that period, you may have also created other accounts for other people.
There comes a time you may want to get rid of one or two accounts. If this is you, you have come to the right place because now I will show you how to delete users in your PlayStation 4.
How To Delete a PS4 User
Locate your Settings menu on the PS$ interface and click on it. Next, scroll down to Login Settings and click on this option.
Under Login Settings, locate the User Management option. Within this option, you can both create and delete users. Click on User Management.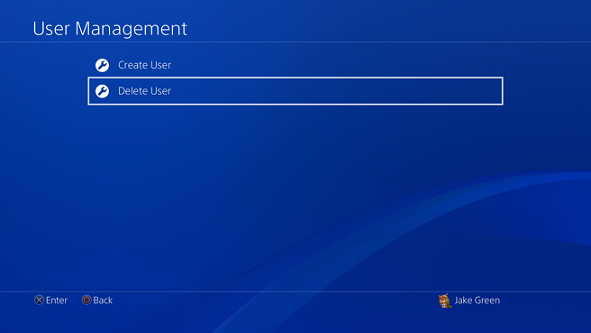 Opt for Delete Users under the User Management menu. Next, select the user you want to delete and confirm this option. Now, press delete. That user will be deleted from your PS4.
If that user had connected their account to a PSN account, their data will be saved in the cloud and kept safe in case you want to add them again in future.