Chess.com is a popular online platform for playing chess against opponents from around the world. By default, the platform displays a flag next to your username, indicating your country of origin.
However, some players may wish to hide their flags for various reasons, such as maintaining anonymity or avoiding political or nationalistic discussions.
In this article, we show you how to hide the flag of your country giving you some privacy when it comes to your location.
Also Read: How To Change Password On Chess.com
How To Hide Flag On Chess.com
Log into your account on Chess.com website. Navigate to "Settings". Within Settings, go to Profile and scroll through the various options for customization. Look for the option labeled as "Display Flag," or "Country".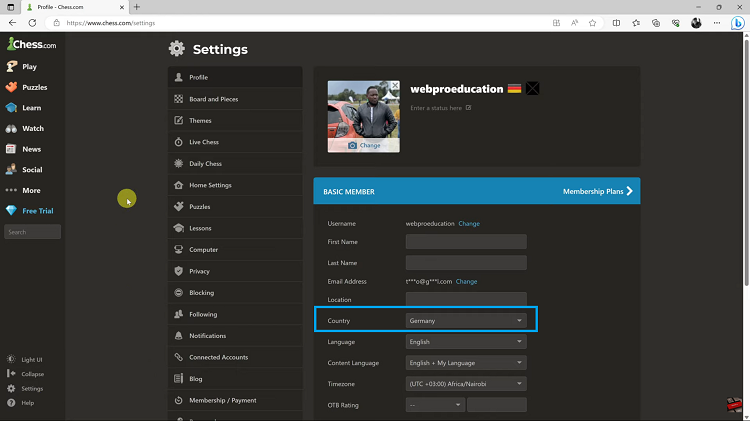 Scroll through the list of countries provided until you see "International". After hiding the flag, ensure that you save the changes you made to your profile settings.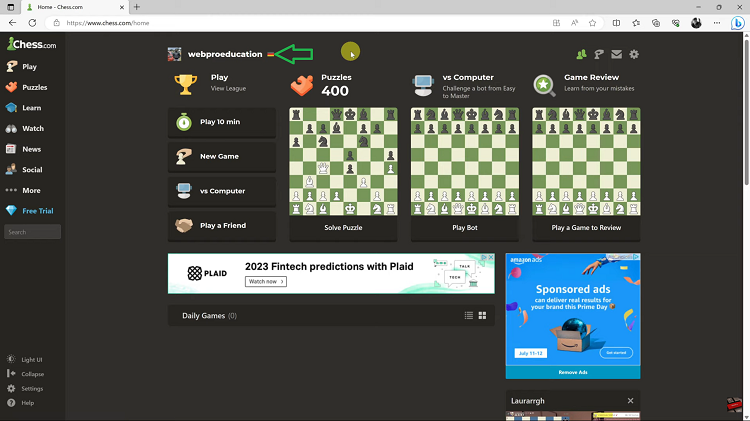 Locate the "Save" button on the page and click it to confirm the modifications.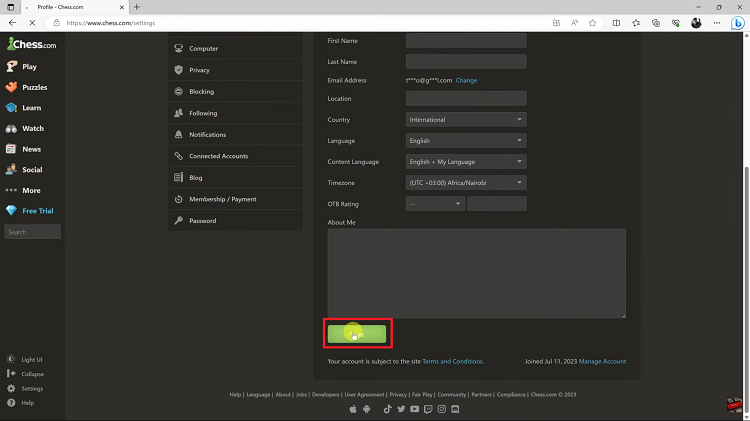 To verify that your flag is hidden, navigate back to your Chess.com profile or play a game and check if the flag is no longer visible next to your username. If the flag is no longer present, congratulations! You have successfully hidden your flag on Chess.com.
By following these steps, you can easily hide your flag on Chess.com. Remember that hiding your flag is a personal preference, and it does not affect your ability to enjoy playing chess or interacting with other players on the platform.