In this article, we'll walk you through the step-by-step process to get the new Twitter logo on your iPhone or Android device.
Social media platforms are constantly evolving, and Twitter is no exception. Recently, Twitter rebranded and is now called X, by X Corp. If you're eager to update your Twitter profile with the latest logo and stay ahead in the digital landscape, you've come to the right place!
What's new? Along with the rebranding, Twitter has just unveiled a fresh and revamped emblem, from the Twitter bird to X.
Watch: How To Uninstall Apps On Google Pixel Tablet
Get The New Twitter Logo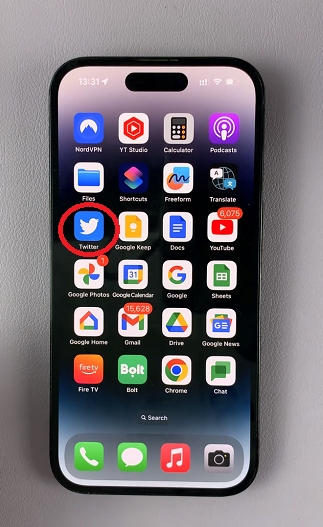 If you still have the old logo on your device, simply go to your respective app store: Apple App Store for iOS and Google Play Store for Android.
Search for Twitter. The search results should give you the X app. This is simply what Twitter has rebranded to.
Next, tap on the X app and hit the Update button. Give it a couple of seconds to update.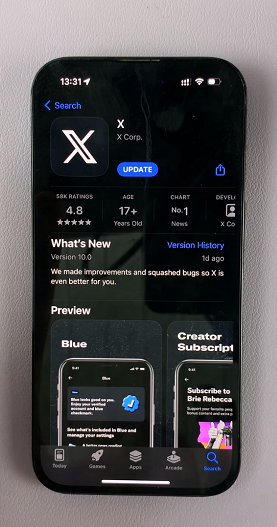 Once the update is complete, the logo and name in your app drawer should change to X.
The app is still Twitter in it's essence, just with a different name and logo. That's all.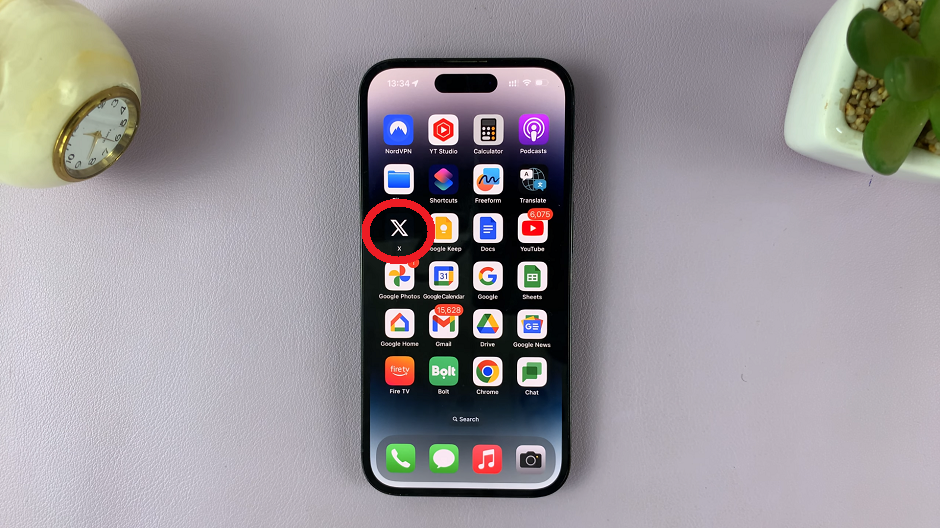 Staying up-to-date with the latest trends on social media is crucial, and updating your profile with the new Twitter logo is a simple way to keep your digital presence fresh and relevant. By following the step-by-step guide outlined in this article, you can easily access the updated logo.