It's really cool that Whatsapp is trying to make the chat experience more interesting by adding new features every other day. Not too long ago,  they added stickers and Gifs to complement the already awesome emojis we had.
You'll notice if you update your whatsapp application to the latest version, that there is an extra option to add stickers in Whatsapp. The only problem right now is that there's only one set of stickers available by default.
You however, can add more Whatsapp stickers to your collection by downloading more stickers from the sticker store. Simply open Whatsapp, open a chat and tap on the sticker icon.
You'll see the stickers available to you. On the right side, there's a '+' icon.  Tap on that to open the sticker store.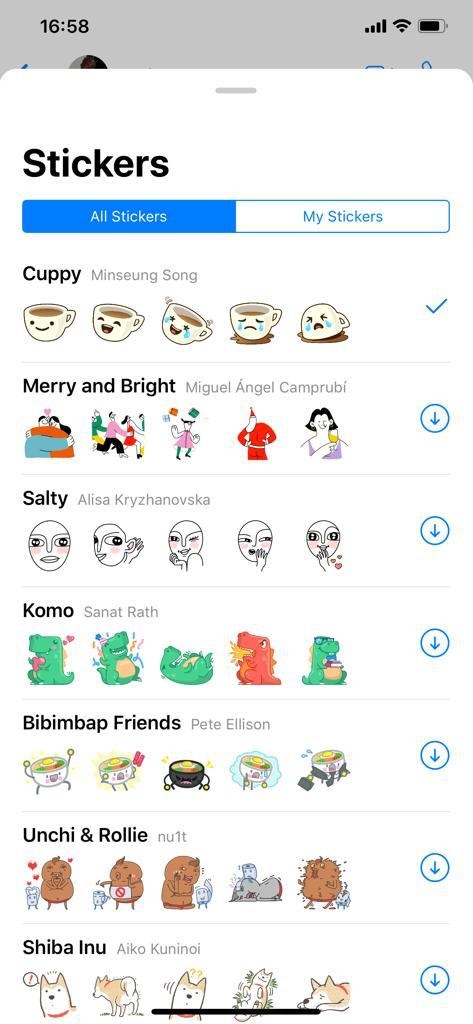 From the sticker store, you can choose what sticker set to download to your Whatsapp. These are exclusively provided by Whatsapp and you shouldn't worry about downloading them.
The list is not very extensive, to be honest. But Android users can get even more third party stickers in the play store by following the link at the bottom of the list.
Also Read: Easily Transfer Whatsapp Messages To Your New phone.