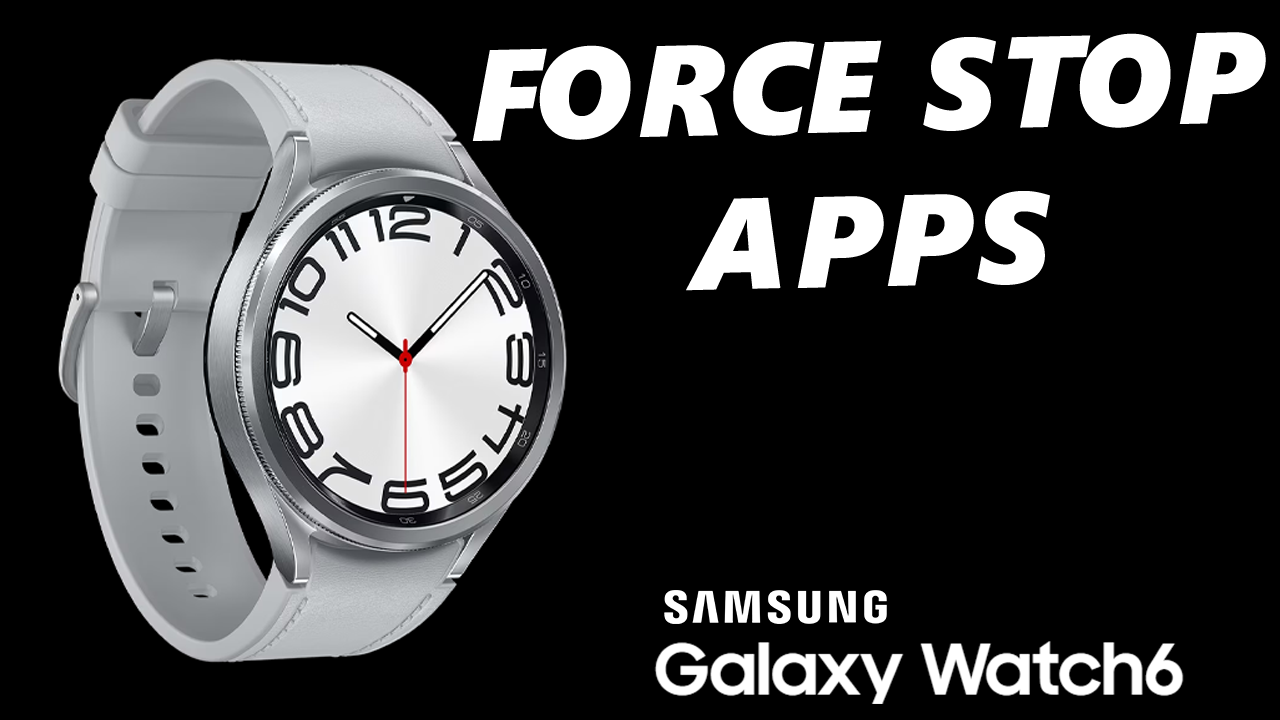 In this guide, we'll walk you through the steps to force quit apps on your Samsung Galaxy Watch 6/6 Classic. If you own a Samsung Galaxy Watch 6 or 6 Classic, you're already familiar with the incredible array of features and functionalities these smartwatches offer.
However, like any electronic device, there may be times when an application becomes unresponsive or freezes. In such cases, knowing how to force quit an app can be a useful skill to have.
Force quitting an app can be necessary for various reasons. It may be unresponsive, consuming excessive resources, or causing your watch's performance to lag. By force quitting the app, you essentially give it a fresh start, allowing you to use it again without any issues.
Read: How To Hard Reset Samsung Galaxy Tab S9 Series
Force Quit Apps On Samsung Galaxy Watch 6/6 Classic
To begin, ensure that you're on the main watch face. From here, you'll want to access the app drawer, which is where all your installed applications are located. Tap on Settings.
In the Settings, scroll down to the Apps option. Under Apps, tap on Apps List. Here, you'll see a list of your recently used and currently active applications.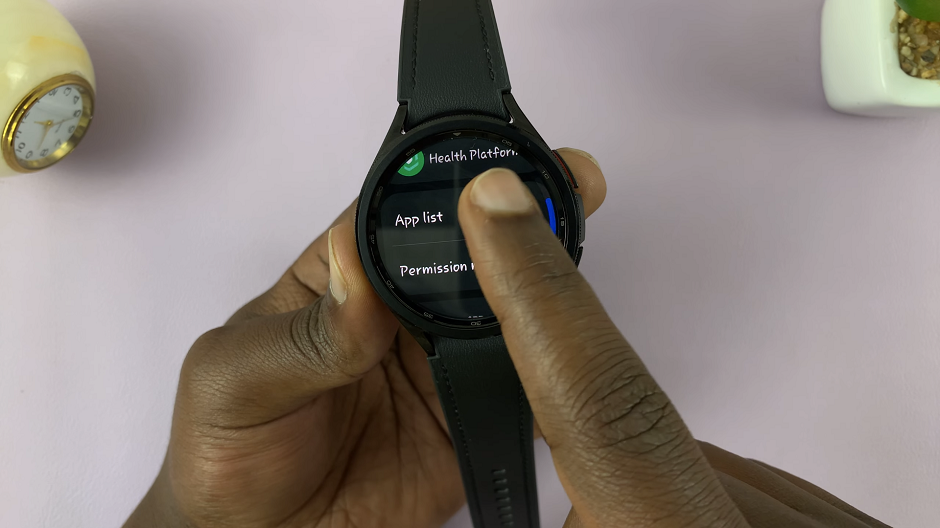 Scroll through this list until you find the app you want to force quit.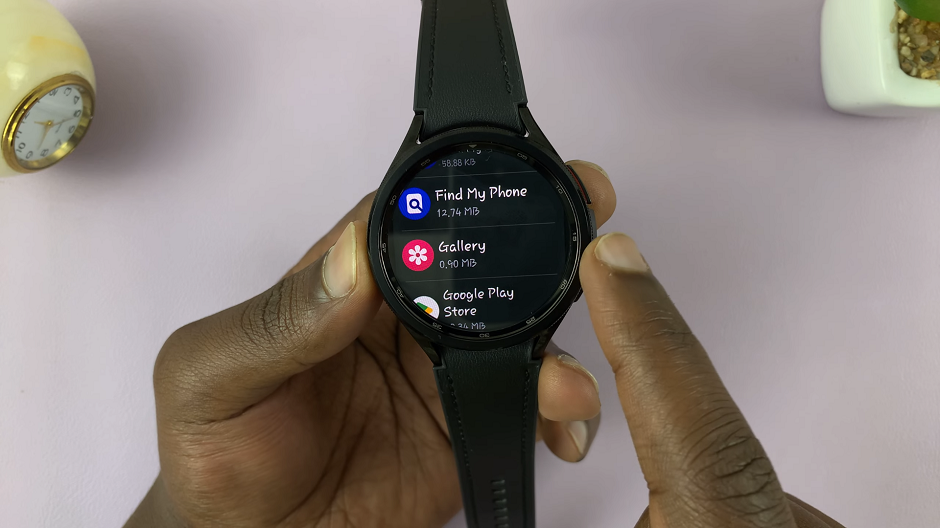 Once you've located the problematic app, tap on it to open it. Now, to force quit the app, scroll down until you find the Force stop option. Tap on Force Stop.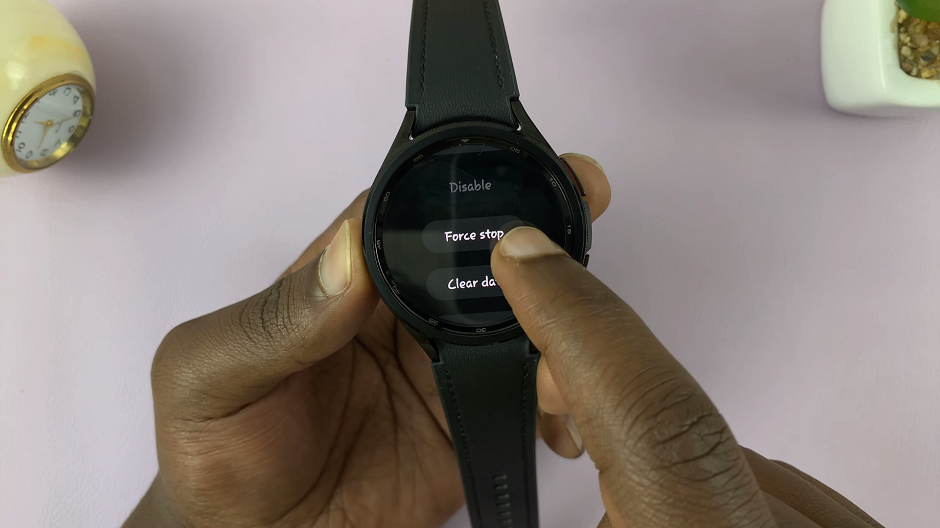 On the screen prompt, you'll be given the potential ramifications of force closing the app. Confirm your decision by selecting check mark.
The app will be closed. You can repeat this process for any other app you feel you need to.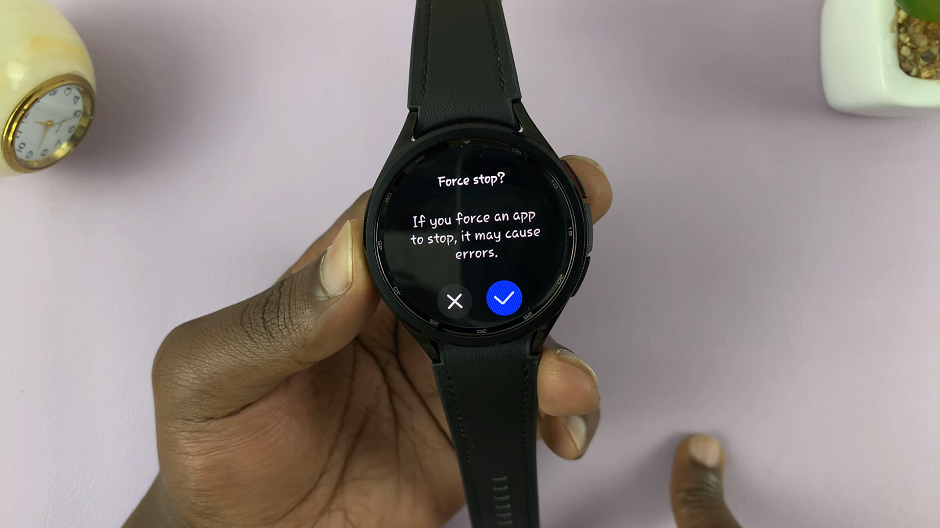 Remember that regularly closing unused apps can help maintain the optimal performance of your Galaxy Watch. It's a good habit to get into, especially if you use a variety of applications throughout the day.
Knowing how to force quit apps on your Samsung Galaxy Watch 6 or 6 Classic can come in handy in various situations. Whether you're dealing with a frozen app or simply want to optimize your watch's performance, these steps will help you navigate the process seamlessly.
Watch: How To Remove Lock Screen PIN On Samsung Galaxy Watch 6 / 6 Classic | Disable Lock Screen PIN