In this article, we're going to explain to you an easy and effective way to FaceTime with Android phone users using the iPhone. These instructions will also apply to any iPhone running a minimum of iOS 15.
Are you tired of being limited to only FaceTiming with fellow iPhone users? Well, you're in luck! We have a fantastic method that allows you to connect and have video calls with your Android friends and family members effortlessly.
In this step-by-step article, we'll guide you through the process of setting up and using a cross-platform app that bridges the gap between iOS and Android devices. You'll learn how to download and install the app on your iPhone, and we'll walk you through the simple setup process.
Watch: How To Reduce Background Noise In a FaceTime Call Using Voice Isolation Feature On iPhone
Once everything is set up, you'll be able to initiate a FaceTime-like call with your Android contacts. You'll be able to enjoy high-quality video and audio conversations, just like you would on FaceTime, regardless of the type of device your friends are using.
FaceTime With Android Phone Users From Your iPhone
You can follow these steps if you want to take advantage of this feature.
Update to the Latest iOS
To begin, ensure that your iPhone is running on the latest iOS version. Apple often releases updates that include new features and enhancements, so it's crucial to have the most up-to-date software.
Share Your FaceTime Link
To share your FaceTime link, open the FaceTime app, tap on the Create Link button, and a unique FaceTime link will be generated. You can share this link via messaging apps, email, or any other preferred method to invite Android users to join your FaceTime call.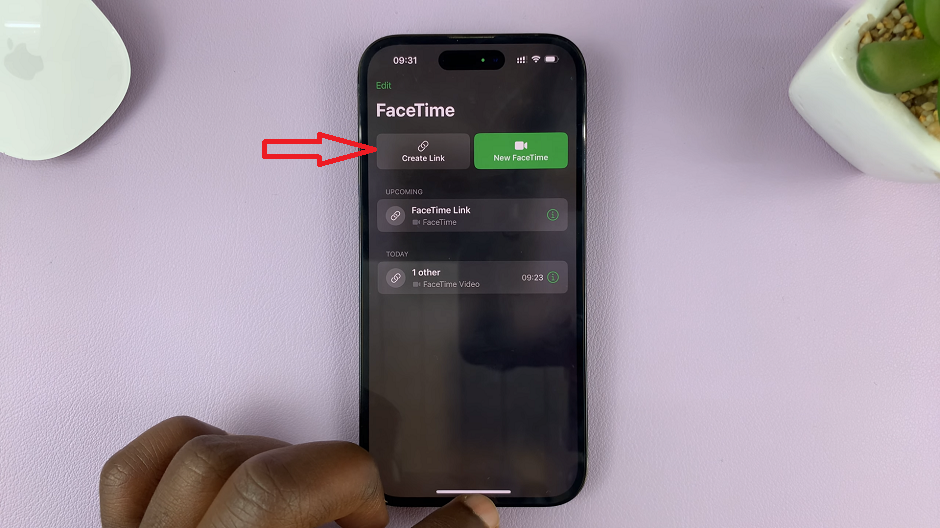 Android User Setup
When an Android user receives your FaceTime link, they can click on the link to join the call, via their default browser. They will have the option to enter their name and then tap on Continue to complete this process.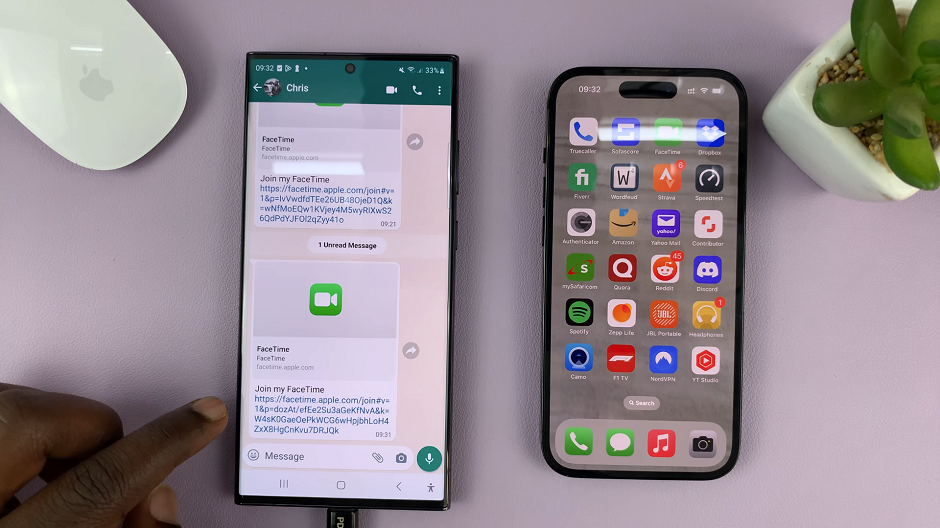 The Android user will then tap on Join and wait to be authorized by the iPhone user to join the call. The iPhone user will also need to join the call before letting the Android user in. The iPhone user will tap on Done to complete this process.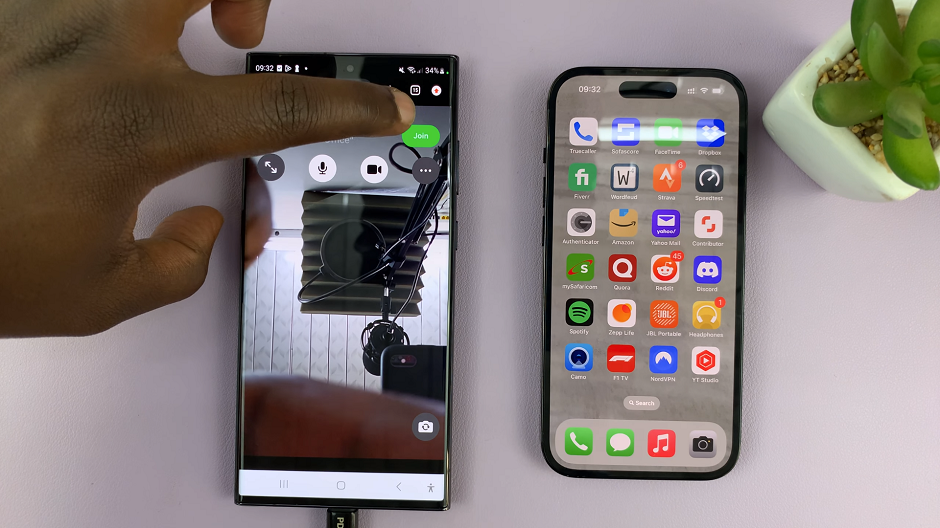 Enjoy FaceTime with Android Users
Now that you and your Android friends have joined the same FaceTime call, you can enjoy all the benefits of FaceTime's high-quality video and audio. Share precious moments, catch up with loved ones, or collaborate with colleagues seamlessly, regardless of their choice of smartphone.
Once you're done with the call, the iPhone user can tap on the red X to end the call, while the Android user can only tap on Leave instead.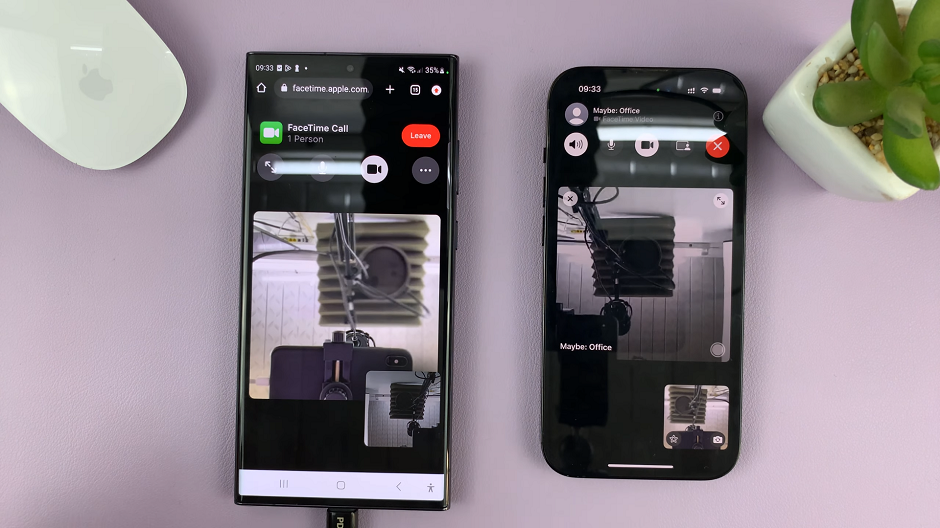 Read More: How to Send High-Quality Photos via WhatsApp on iPhone