Bringing Facetime to Android has been a big debate in the tech wars between the might iOS and Android operating systems. But Facetime has been exclusively an Apple service.
Not anymore though. Besides other new features like portrait mode, you can now use Facetime on Android and on a Windows PC. Apple has extended Facetime to its competitors…..somehow!
How To Facetime On Android
If you thought you were going to download the Facetime app from the Android play store, you're wrong. For you to be able to use Facetime on Android, the call must be initiated from an Apple device with either iOS 15 or iPad OS 15.
When you launch the Facetime app on your iPhone or iPAd with iOS 15 or iPAd OS 15 respectively, you should now see an option to create a link for a video call.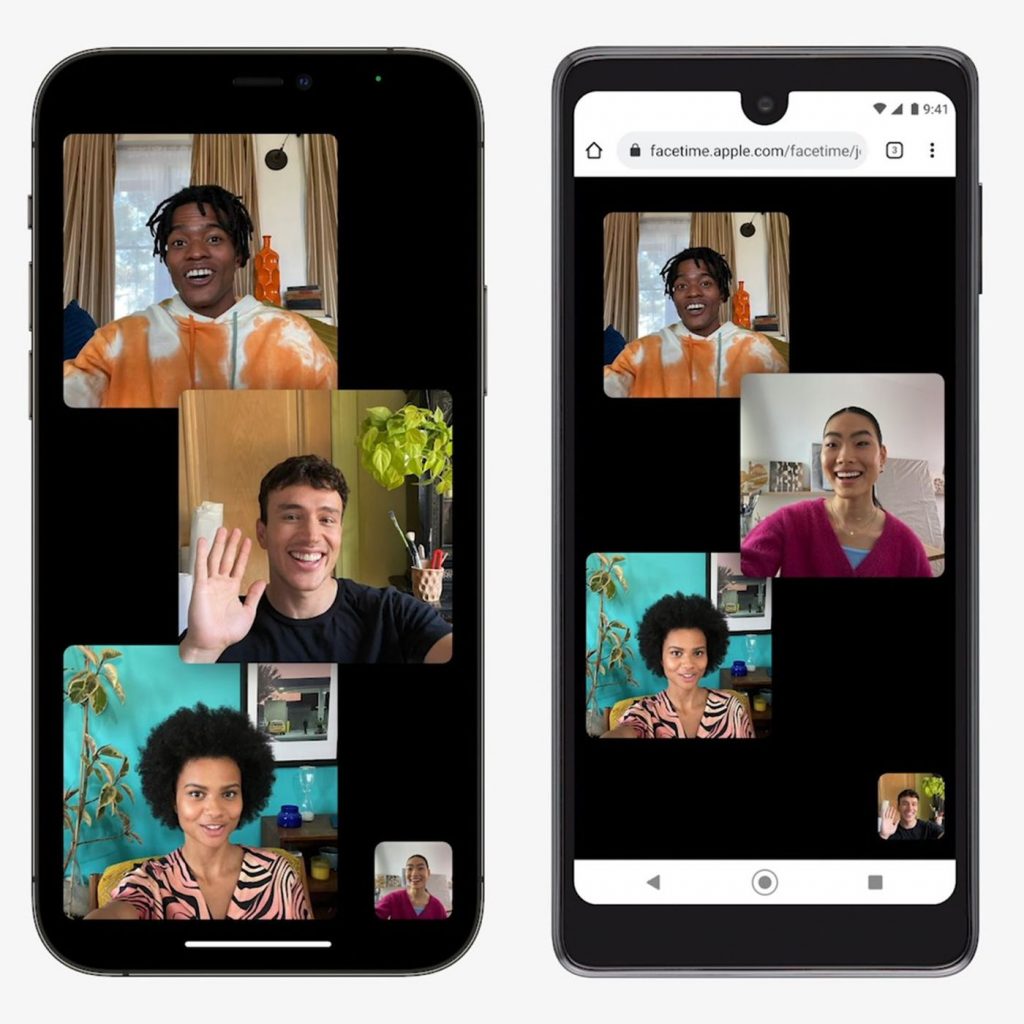 Simply tap on the link and choose how you want to share it with your Android using recipient. On the Android device, open the link in a capable browser like Google Chrome and join the call. You'll need to allow Chrome on your Droid to access your camera and microphone. Enter your name and ask to join.
The initiator of the video call on the Apple device will have you let you into the call and you;ll be connected and Facetiming from an Android device. This works on a Windows PC as well. We hope there'll be a Facetime app on Android soon though.
Also Read: How To Disable Facetime On Your iPhone