The Samsung Galaxy S23 stands out as a remarkable device that offers a multitude of features to enhance user experience. One such feature is the Voice Input Speech to Text integrated into its keyboard.
This feature allows users to transform spoken words into written text effortlessly. Whether you want to compose messages, jot down quick notes, or perform web searches without the hassle of typing, Voice Input Speech to Text is a game-changer.
In this article, we'll guide you through a step-by-step process on how to enable Voice Input Speech To Text on the keyboard of your Samsung Galaxy S23.
Also Read: How To Turn Suggest Stickers On & Off While Typing On Samsung Galaxy S23
How To Enable Voice Input Speech To Text On Keyboard On Samsung Galaxy S23
To begin, open the "Settings" app. In the Settings menu, scroll down until you find the "General Management" option. Within the General Management menu, you'll find various options related to your device. Look for "Samsung Keyboard Settings" and tap on it.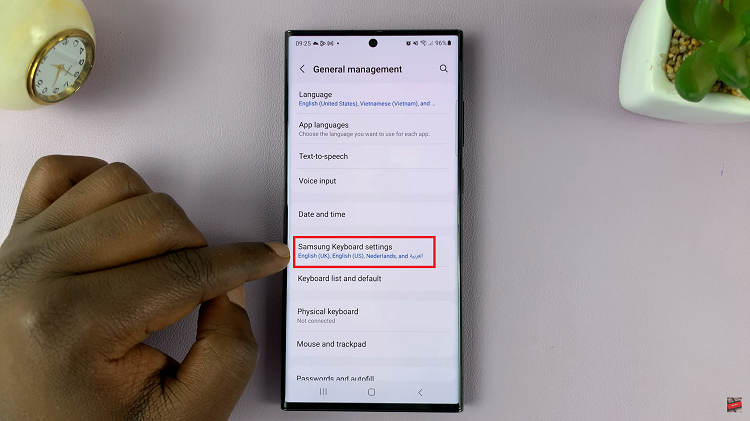 Now, you should be in the Samsung Keyboard Settings menu. Scroll through the options until you find "Voice Input." By default, the Voice Input option is set to "None." To enable voice input, tap on this option. On a Samsung Galaxy S23, you'll typically have the choice between "Samsung Voice Typing" and "Google Voice Typing." Select your preferred option by tapping on it.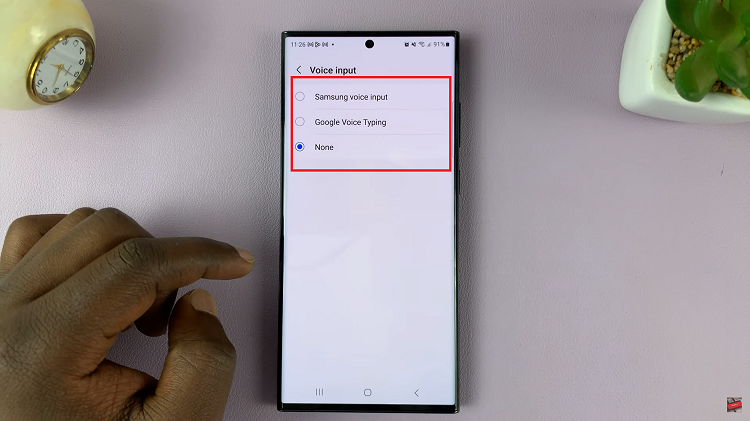 Once you've selected either Samsung Voice Typing or Google Voice Typing, the Voice Input feature is enabled on your keyboard. To use it, open any app where you can input text, such as a messaging app or a note-taking app. You should now notice a microphone icon on the keyboard. Tap on this microphone icon to start using the Voice Typing feature.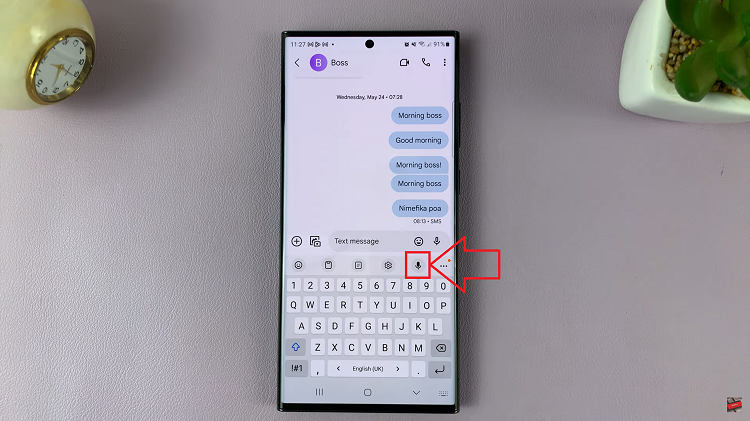 Enabling Voice Input Speech to Text is an easy and straightforward process that can save you time and effort when typing messages or composing text. By following the simple steps outlined in this guide, you can make the most of this convenient feature.
Watch: How To Install Text To Speech Voice Data On Samsung Galaxy S23 S23+ S23 Ultra